Careers @Zentiva
For us, Zentiva is a great place to work. Have you ever thought about how many hours per day you spend in your job? So why not making this a great experience? We want you to enjoy what you do, every moment in your professional life. At Zentiva we are on an exciting growth journey and it brings new opportunities for our people. We help you discover your talents and unlock your potential. We are united in our ambition to ensure open access to the medicines people depend on every day. We know that we can make the difference if we come together as a Winning Team.
Talent Marketplace
At Zentiva, we aim to place the right talents at the right time at the right place. We want to turn your talents into our performance.
As we have an open culture in terms of talent and career development we have a governance in place to ensure a constant dialogue between the employee, the manager and the People Partner.
Open jobs are transparent in our Talent Marketplace. We want our internal team to think about their career and discuss their thoughts with us. We want to attract you to join us!
How to join us
You are one click away from starting a new life! You are convinced that Zentiva is the place to be? You share the same ambition as we have? You want to enjoy what you do and have found a role that fits your expectations?
We are selecting our future team members based on their ambition and qualifications no matter at what stage in life or in your career you are, which abilities you have, where you come from, which beliefs you are following, or which gender you belong to.
At Zentiva, we are proud of….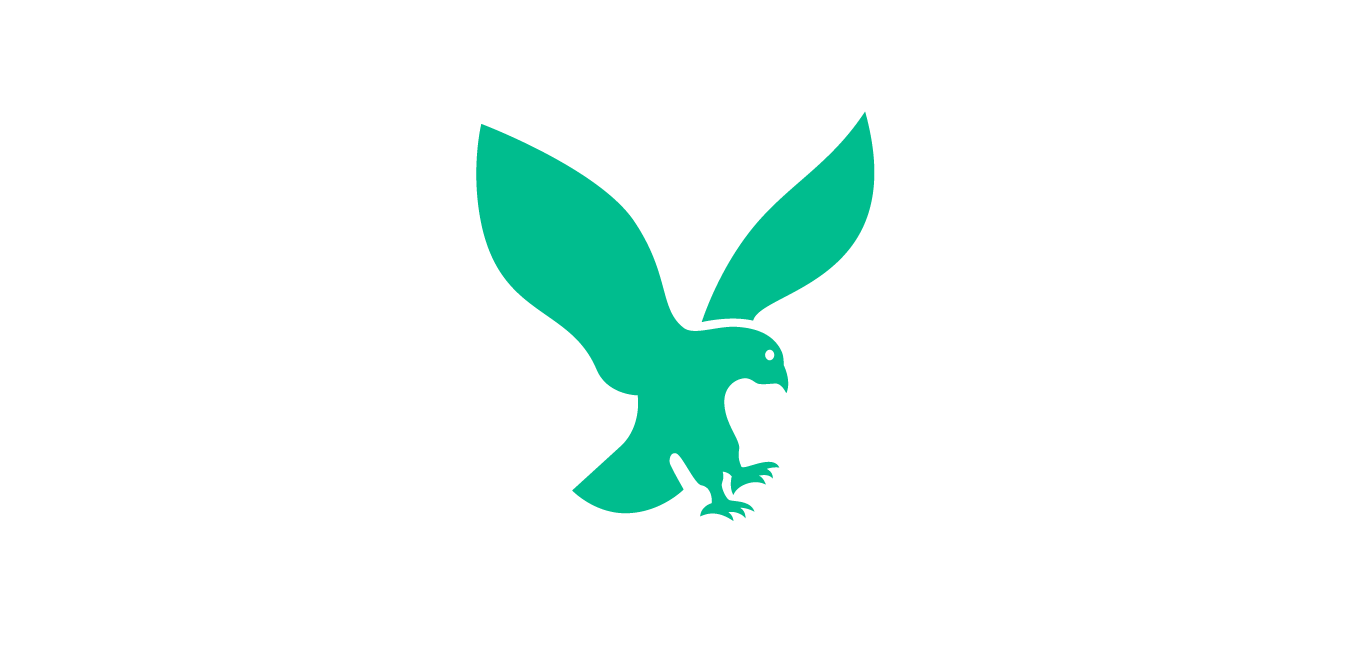 … our roots reaching back 530 years to the Black Eagle pharmacy, a small business that served the people of Prague. This heritage not only strengthens our resolve to remain customer focused, it also drives our priorities to ensure sustainable healthcare and a healthy business for future generations.
… our healthy gender balance of 52:48 (female/male) across Zentiva. As gender balance continues to be our key dimension within Diversity, Equity & Inclusion strategy, we aim to achieve that at all levels of the organization, including our leadership positions by 2026.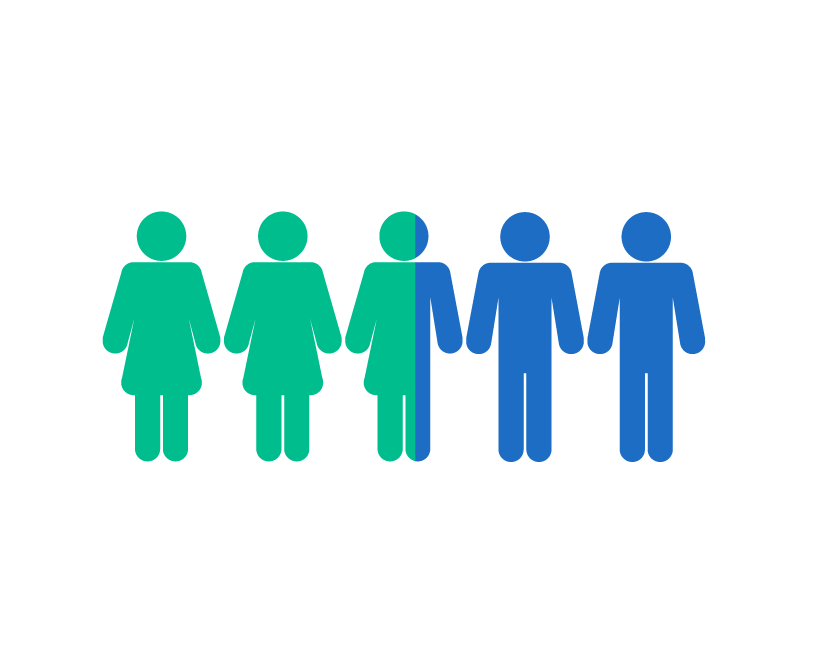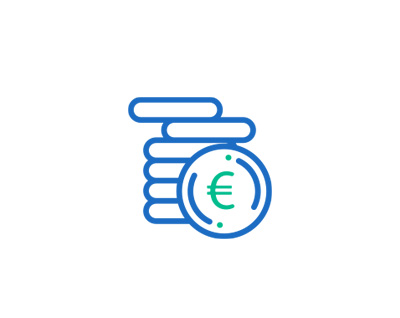 … that the remuneration of women and men in Zentiva is well balanced. When summarizing all salaries in Zentiva, women are paid on average 2,5% higher than men compared to a previous study in 2020, when women were paid 1,5% lower than men on average.This development is driven among others by an increased number of women in management roles.



… our team that represents 4 different generations. Our aim is to learn from each other by offering platforms to exchange and to co-create solutions. At Zentiva, people at different stages of their careers work with the same passion to deliver our commitment. We welcome the fresh perspective of young people and, at the same time, build our success with the support of those with great life experience.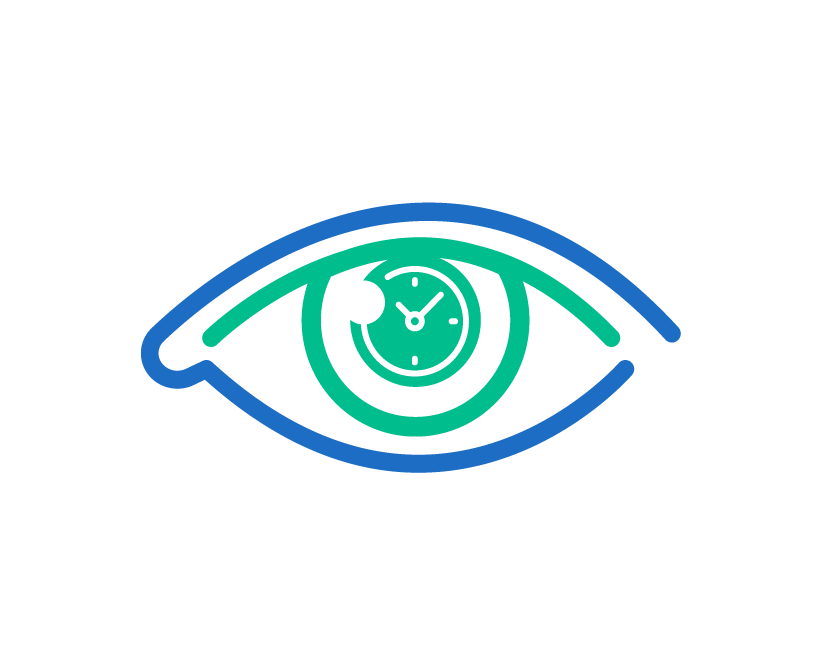 … that our team consists of talents from more than 50 nationalities and different ethical backgrounds. Irrespective of geographic boundaries and cultural differences, we learn from each other and build our success by sharing the best of all worlds. When attracting people to join Zentiva, we are following the talent wherever it is located and engage through our new FlexWork policy.
… learning is a key element for growth and realization of our mission to serve people in their healthcare needs. Zentiva describes itself as a learning organization. We set our strategy around the pillars of Invest – Engage – Deliver – Celebrate. Structured Learning is complemented by on-the-job experience and platforms to connect and exchange. In 2022 we continued for a full year Zentiva Academy, a learning programme started in 2021.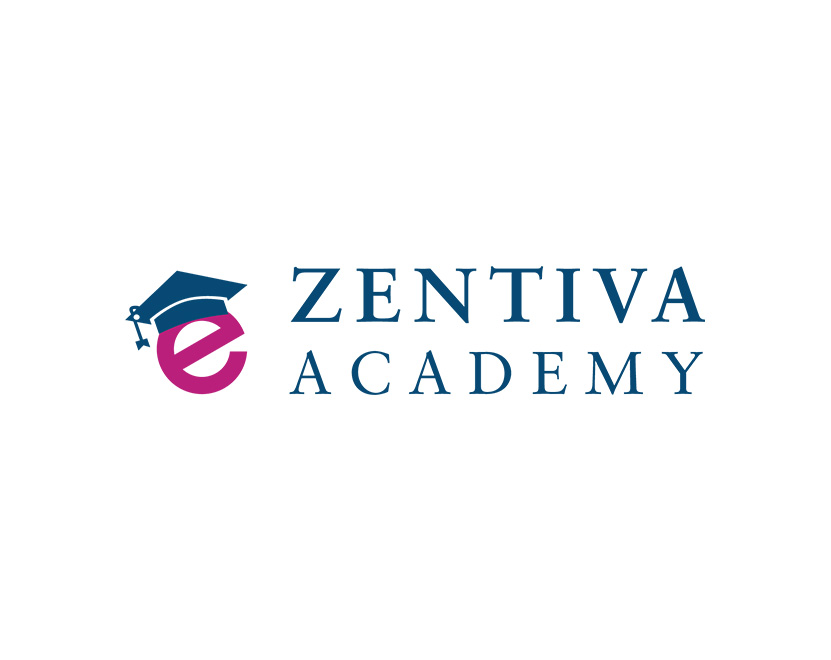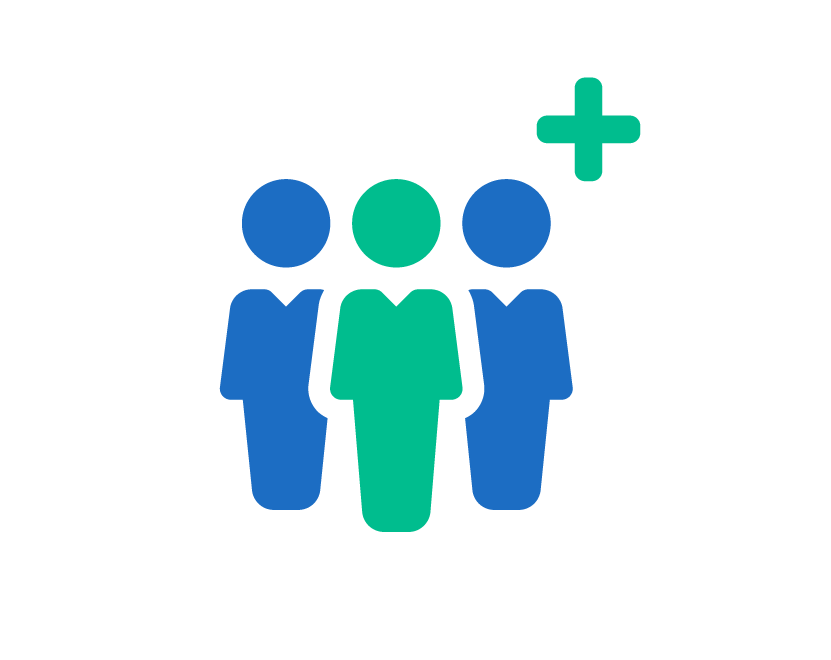 … that while performing our work, we approach Vision Zero and take safety as highest priority and long-term continuous obligation. In 2022, we experienced 3 Lost-Time-Incidents (LTI), which is a significant improvement in comparison to 9 we had reported in 2021. To deliver that we provide regular HSE trainings, building a strong HSE culture where everyone is aware of their responsibilities in preventing accidents, avoiding health risks, and reducing environmental impacts.
… the trust and dialogue between Zentiva and its employees are strong, we focus on shaping our culture, so that everyone feels comfortable speaking up. We build our relations on strong foundations, like our commitment to Human Rights and Anti-Modern Slavery. Our employees have the right to choose whether to be part of a labour union, a working council, or another framework for collective bargaining. We work side by side with the representatives to achieve the best outcome for our people and our company.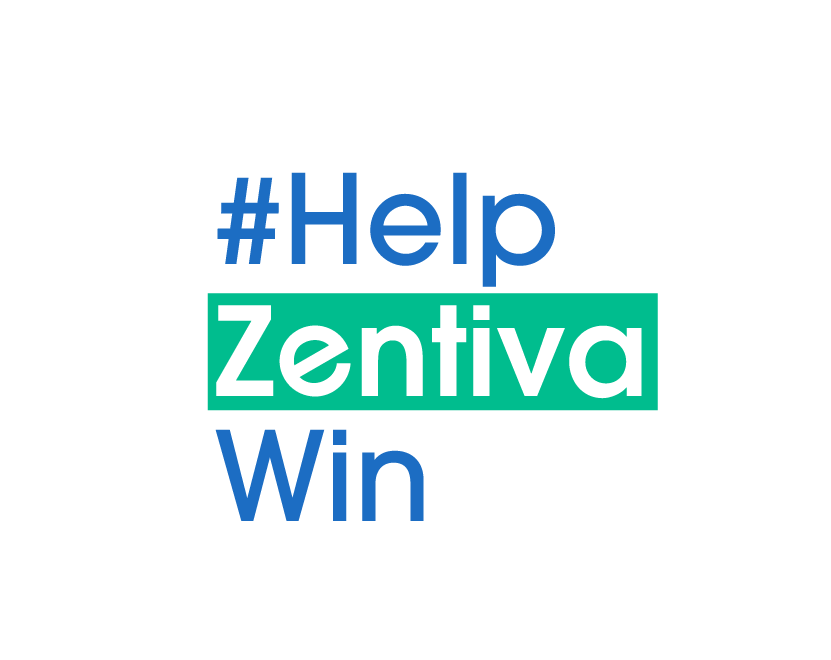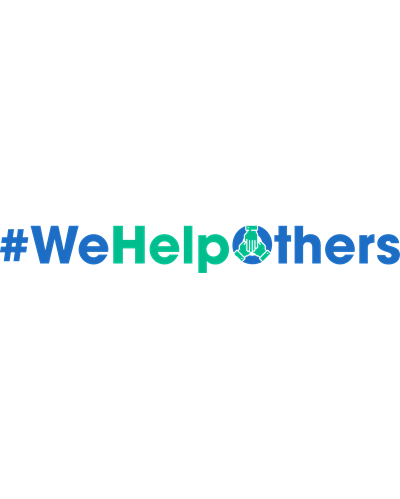 … caring and helping those in need have been strongly embedded in our hearts, in our heads and in our hands. Through #WeHelpOthers platform we have been engaged since 2020 in social initiatives driven, inspired and organized by our employees. With a particular focus on Ukraine, our employees performed over 100 acts of goodness in 2022 and with a very wide pool of beneficiaries and social partners.
… that we were selected the 8th year in a row from students and Graduates of Czech universities as the best employer in our home country, the Czech Republic, in Pharmaceutical and Healthcare.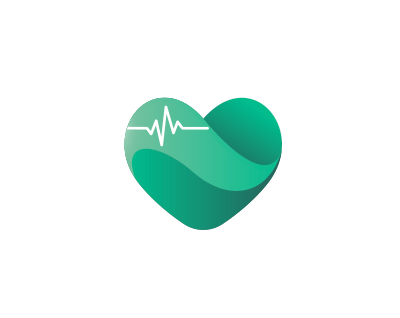 … that our people energize each other with passion and a strong sense of collaboration and entrepreneurship. To measure our engagement, we are undertaking regularly a survey in the entire organisation. In our last survey we had a participation rate of 93 percent and 9 out of 10 people reported being proud of working at the company. As a result, we look at an engagement index of 83.