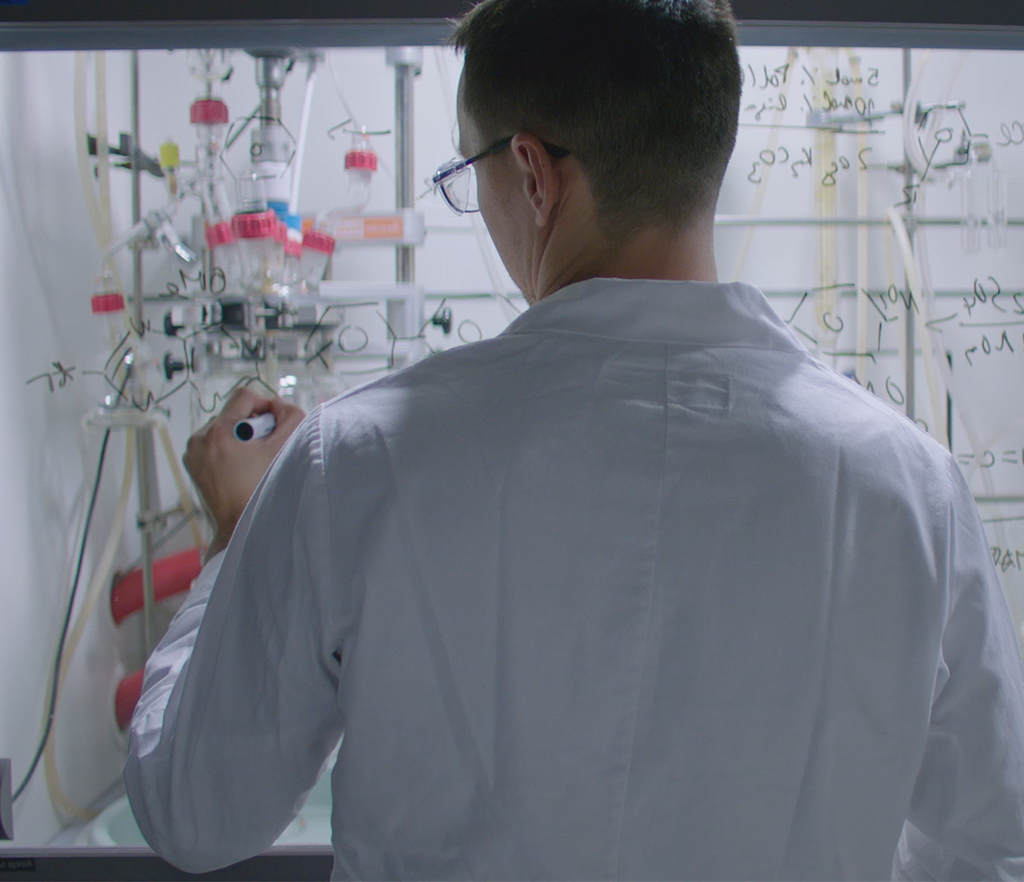 WE DEVELOP
By advancing research and development, we are powering innovation to find new ways of delivering high-quality and affordable medicines. Our international team gathers people from across Europe, including industrial scientists and academic partners from universities across Europe.
Our experts utilize top-class science, using state-of the-art equipment at our world-class facility in Prague. As we leverage growth from patent expiry, we are fuelling innovation as we expand our comprehensive therapeutic portfolio.
We go further for the people we serve, by developing value-added medicines that innovate around established products, enhancing the patient experience in order to support improved outcomes.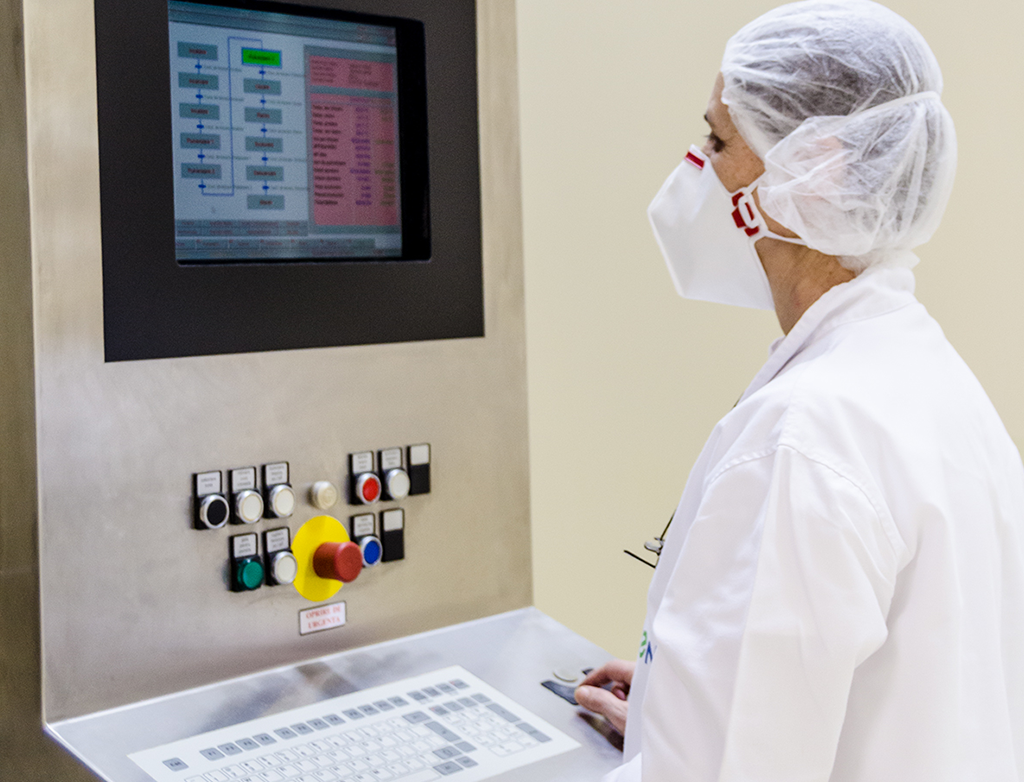 WE PRODUCE
With an extensive manufacturing network and flagship sites in Prague and Bucharest, our production and supply chain capabilities represent a powerhouse for generic and OTC medicines in the heart of Europe. Our industrial footprint provides the capacity to reliably produce high-quality and affordable medicines for the millions of people we serve, delivered at competitive prices for our customers.
Our manufacturing network and resilient supply chains are vital to ensure continuity of healthcare for large numbers of people, which is currently more important than ever. We are constantly investing to upgrade and extend our manufacturing operations, while streamlining processes to optimise productivity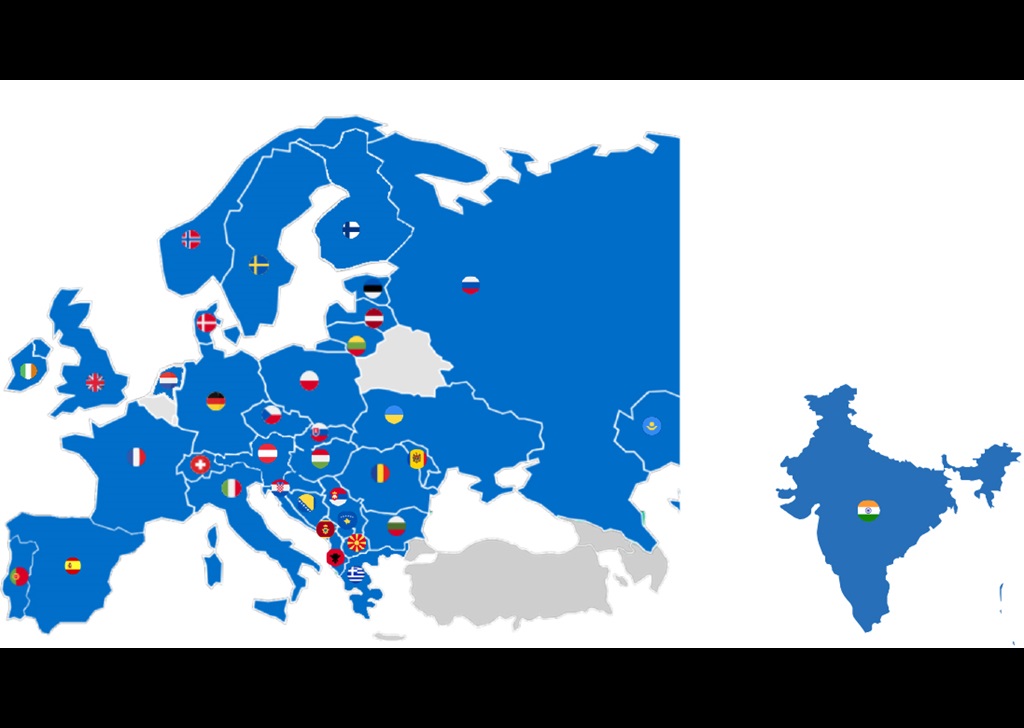 WE SERVE
Our aspiration is that healthcare should be a right, and not a privilege. Now, more than ever, people need broad access to high-quality and affordable medicines. We are proud that our branded generic and OTC portfolio actively supports people's daily healthcare needs, while helping governments throughout Europe to build and maintain a sustainable healthcare system for society as a whole.
Standing side-by-side with healthcare professionals, pharmacists and health system decision-makers, we have the same sense of social obligation to help lower costs and improve access to healthcare. With our continued expansion into new markets and our winning team, we can deliver more medicines that people need every day, in Europe and beyond.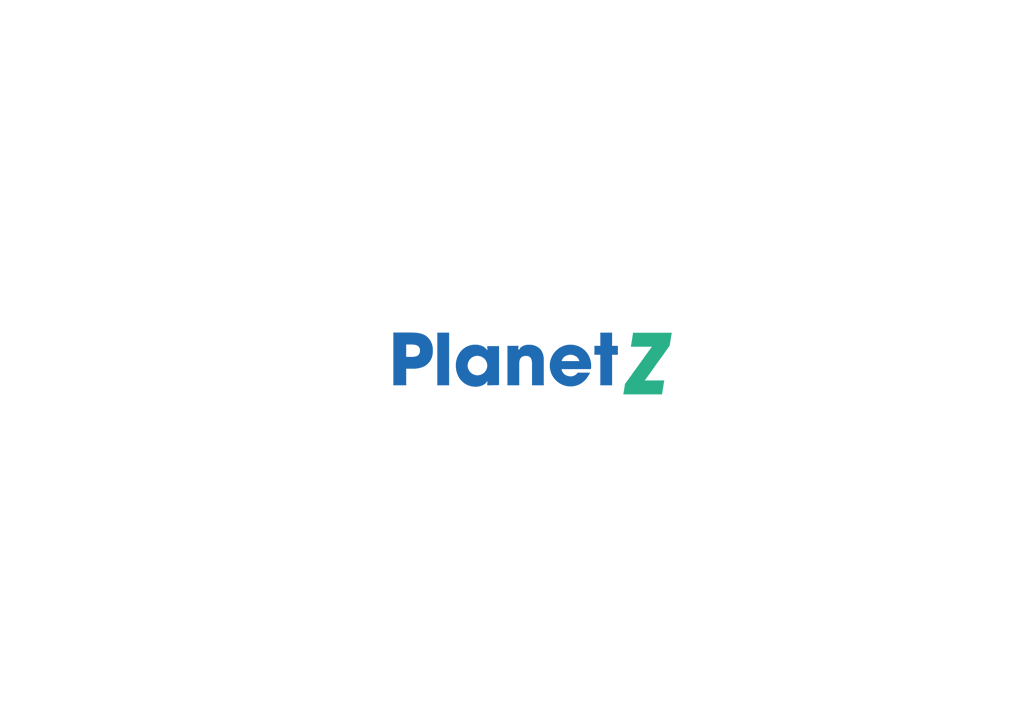 WE CARE
Zentiva is proud to be socially responsible with programs at both global and local levels that focus on our people, our partners and our planet. The growth of our organization brings new opportunities for our people to fulfil their potential, while also positioning us well to attract the best talent and retain our team, to secure our success for future generations.
Our PlanetZ program, increasing our use of renewable energy throughout our organization, aims to help create a sustainable future for all.
We strive to nurture young pharmaceutical scientists and engineers through initiatives like The Parc and ORBIS that connect rising talents together with leading pharmaceutical and academic experts, all working to address the biggest challenges in healthcare.
Our main commitments to ethical principles
With a unique combination of business acumen, ethics and common sense, Zentiva gained its reputation for integrity over the years – and no compromise is allowed. Living and working by our values is fundamental to our continued success and for the well-being of our patients. You can read more in our Code of Common SenseZ.
Anti-bribery and Anti-corruption
What we do is as much important as how we do it. For many years now, Zentiva has been committed to fostering an ethical culture aiming at reaching the highest standards in terms of transparency and business integrity, throughout its organization as well as in its relationships with external stakeholders. Zentiva implemented measures and tools to prevent and to fight against corruption in all countries where it does business. Zentiva reinforces its firm zero-tolerance position against corrupt and bribery practices in all interactions and business dealings.
You can read more in our Antibribery Policy.
Due Diligence
Zentiva only teams up with third parties who are qualified, reputable and who comply with the requirements of applicable anti-bribery and anti-corruption legislation. We are committed to working with third parties who operate in a manner that is consistent with our values and ethical principles. Zentiva's Due Diligence process ensures that relevant information is reviewed and properly taken into account in the process of engaging, selecting, and assessing third parties.
Speak up line
Zentiva encourages its employees and external partners who interact with Zentiva to report actual or suspected misconduct or ask compliance questions or simply to speak up. Retaliation is prohibited. Contact the Speak up Line here or you can send letters without sharing your identity to :
Zentiva Group, a.s.
Head of Compliance
U Kabelovny 529/16, Prague 10
Czech Republic