Our Commitments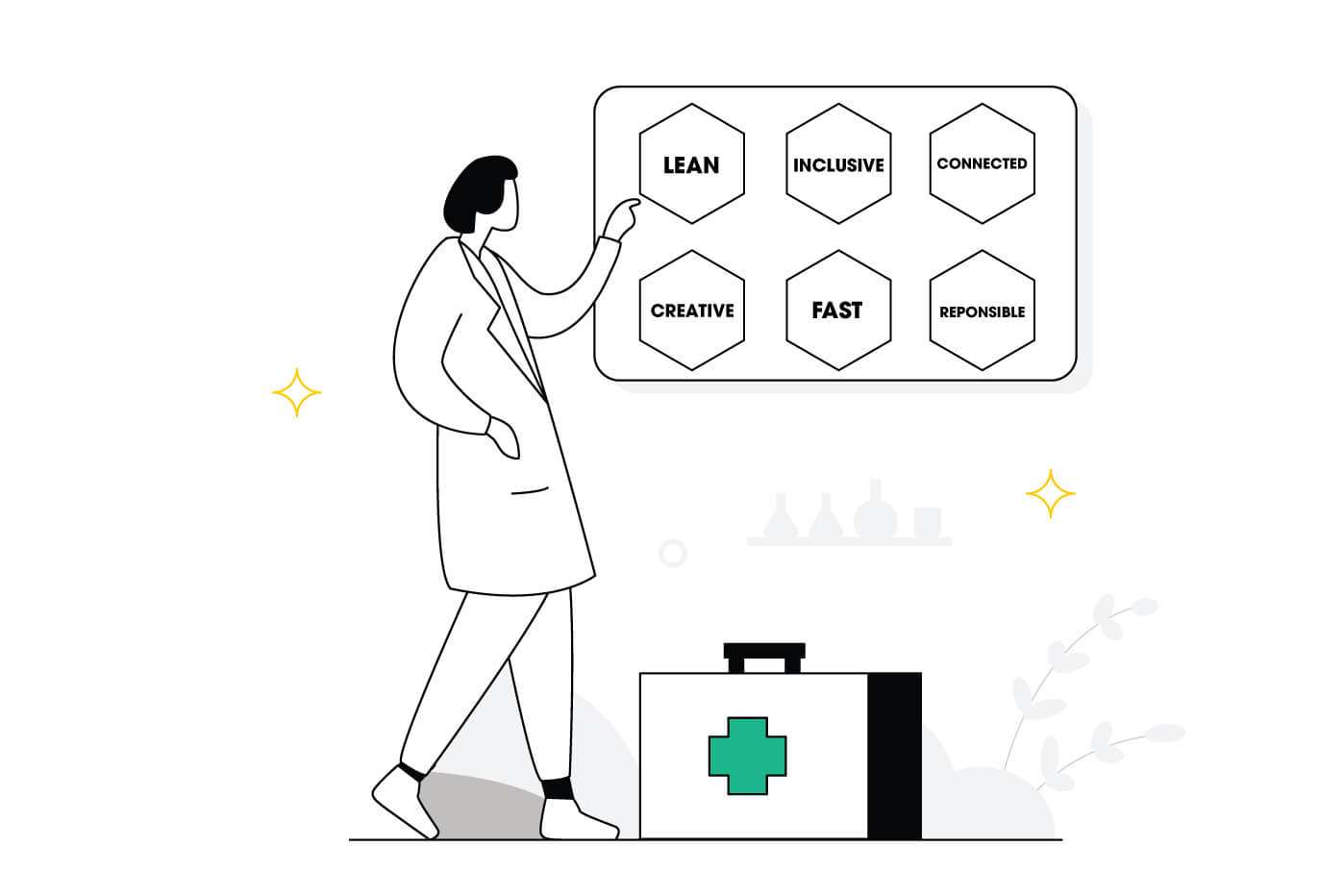 WE COMMIT
Our mission and our values
Our business is built on trust and responsibility with the patients and consumers at the heart of everything we do. We put in place policies and added processes to ensure we fulfil these commitments. Those policies are publicly available and actively communicated internally and externally to our employees, our business partners and other relevant stakeholders.
Our Business Ethics Commitment
Zentiva has a strong reputation as a fully compliant and trusted partner. On top of the Medicines for Europe Code of Conduct, Zentiva's Code of Ethics is the foundation of all we do. In 2022, we have refreshed the training to all our people that is mandatory for everyone working at Zentiva. A test at the end of the training ensures that the content has been understood. The Code of Ethics is available in 22 languages. The operational compliance of the business is reviewed regularly by the Compliance Committee and subsequently with the Advisory Committee, while the financial, legal and tax compliance is reviewed by the Audit Committee and is subject to an independent audit performed by Ernst & Young. Read our Code of Ethics.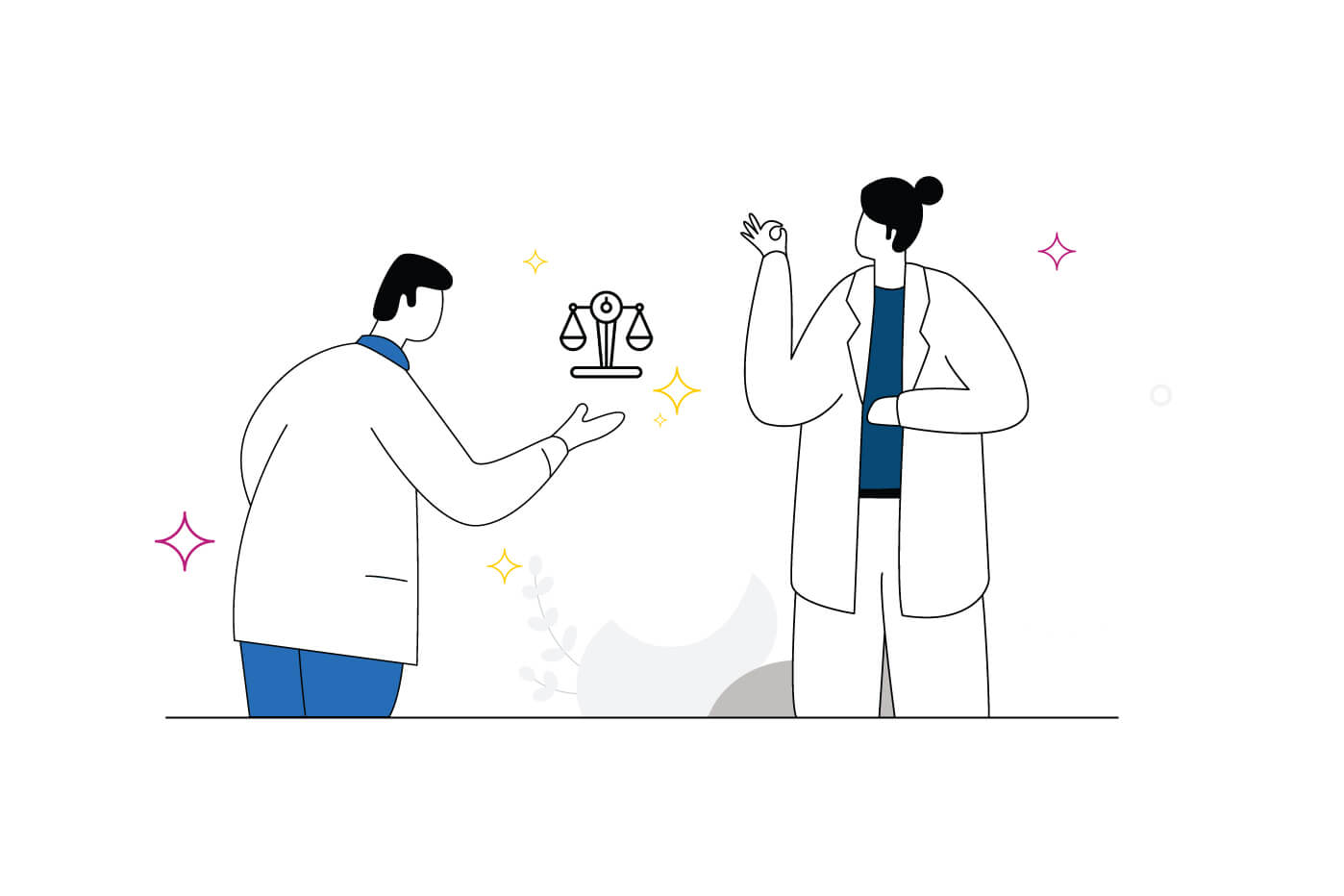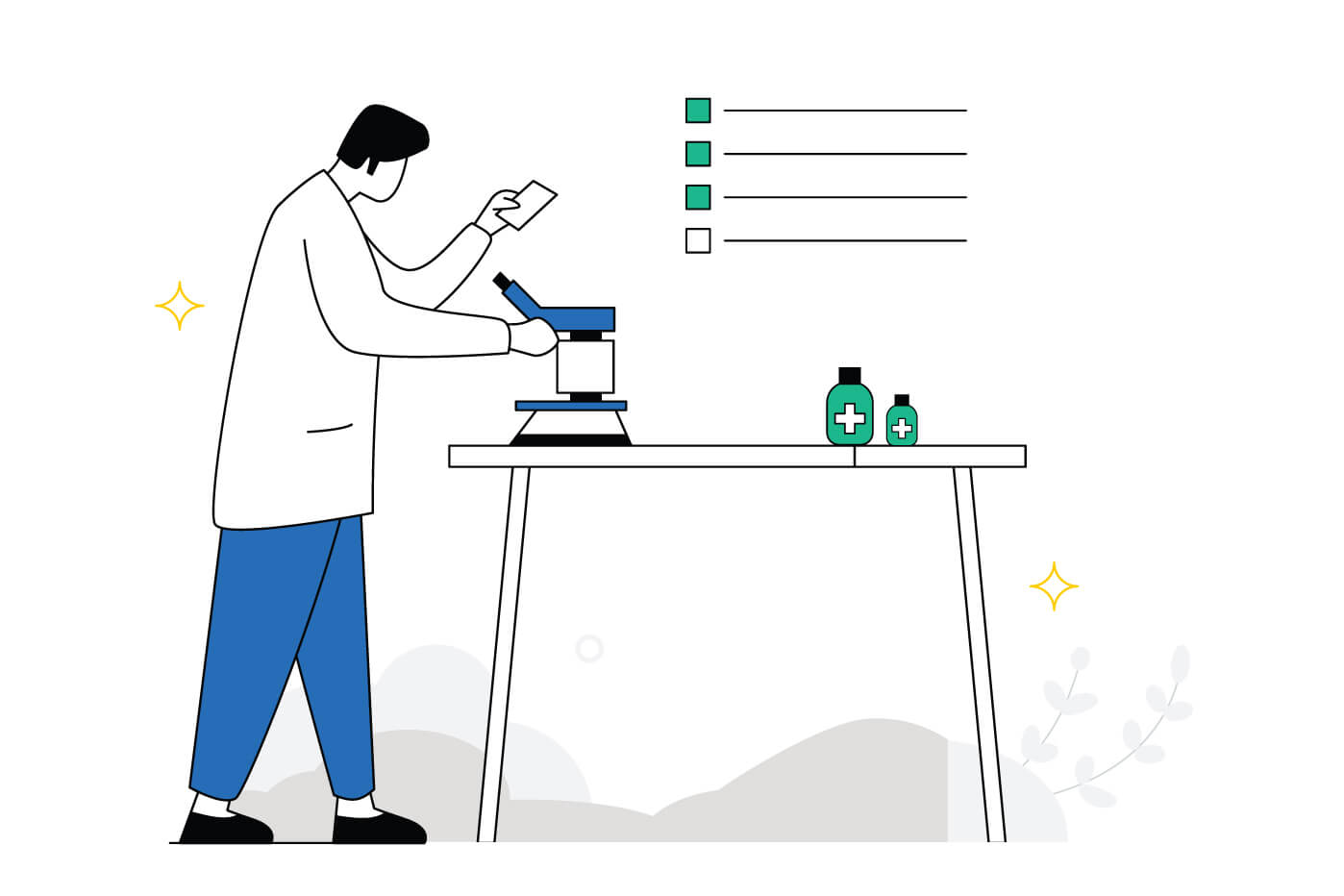 Quality Policy
At Zentiva, we strive to exceed industry quality standards by implementing rigorous quality measures throughout our manufacturing processes, ensuring the safety, efficacy, and reliability of our products. With a relentless focus on continuous improvement and adherence to regulatory requirements, we are dedicated to delivering high-quality pharmaceuticals that positively impact the lives of patients worldwide. Learn more in our Quality Policy.
Our role as responsible citizen
At Zentiva, we see us as an integral part of the future, and we are aware of our responsibility. Every decision we take is impacting the future; therefore we act already today to ensure a sustainable tomorrow - a tomorrow where everyone has the right to receive the medicines they need. We are committed to care for our people and the people we serve, our partners and our planet. We encourage all our employees to look to their communities to see what they can do to help people most in need and we complement that with our Corporate Social Responsibility as a company. Our Engagement & Volunteering programme #WeHelpOthers is a central part of our commitment to be a good and responsible citizen. We help wherever it is needed with the power of our people's ideas and actions. Learn more about our Corporate Citizen Strategy Corporate Citizen Strategy.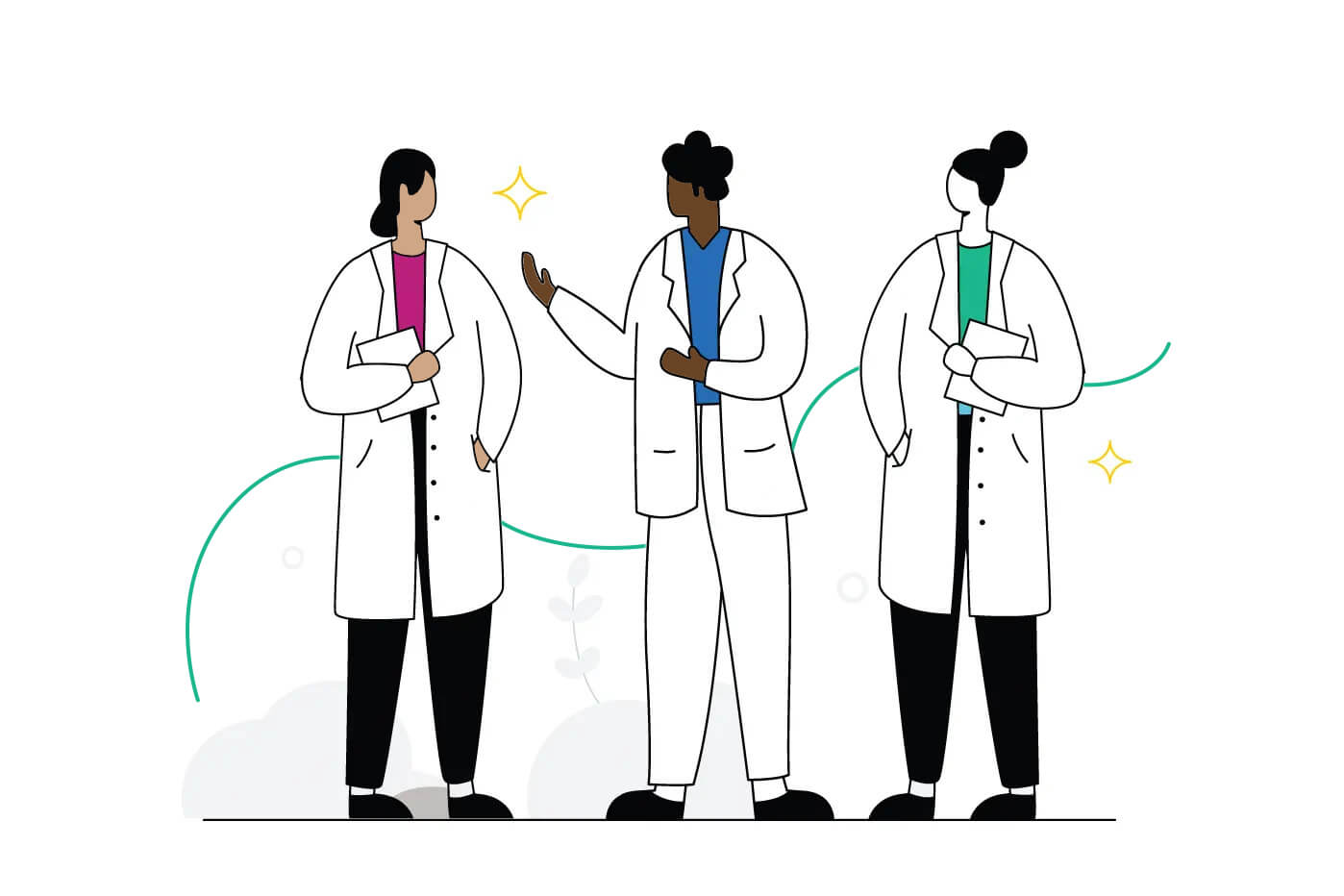 Diversity, Equity & Inclusion
At Zentiva, we are us.
Every one of our 4 800 associates brings to bear their unique talents focused on one common purpose – to ensure open access to high-quality affordable medicines for the people who depend on them every day. Who we are, what we know and how we act is what makes us stand apart – with complementary ways of working built on strong foundations. We believe our diversity is a source of great energy and strength. Everyone should feel welcome in our company, be able to be their true selves and contribute to the best of their ability. We have embedded Diversity, Equity, Inclusion and Belonging into our work and life, it is in our heads, in our hearts and in our hands! With our SuperpowerZ we bring them to life, every day and in everything we do!
Discover more about our commitment to Diversity, Inclusion, Equity and Belonging Diversity & Inclusion Policy
Human Rights & Anti-Modern Slavery
Zentiva respects and supports the protection of human rights across our business operations extending downstream to the actions and practices of our partners and upstream through our supply chain and sourcing network as embedded in the Universal Declaration of Human Rights. Zentiva is committed to upholding the labour standards as set out by the International Labour Organization, and to being in full compliance with local labour law. We expect every team member to respect human rights as described in our Code of Ethics. We compensate our employees fairly based on market norms and in line with legal requirements for wages and social benefits. We respect children's right to education and their personal development and will not permit employment below minimum working age. Our employees have the right to choose whether to be part of a labour union, a working council, or another framework for collective bargaining. We work side by side with the representatives to achieve the best outcome for our people and our company.
Discover more information about our commitment Human Rights and Anti-Modern Slavery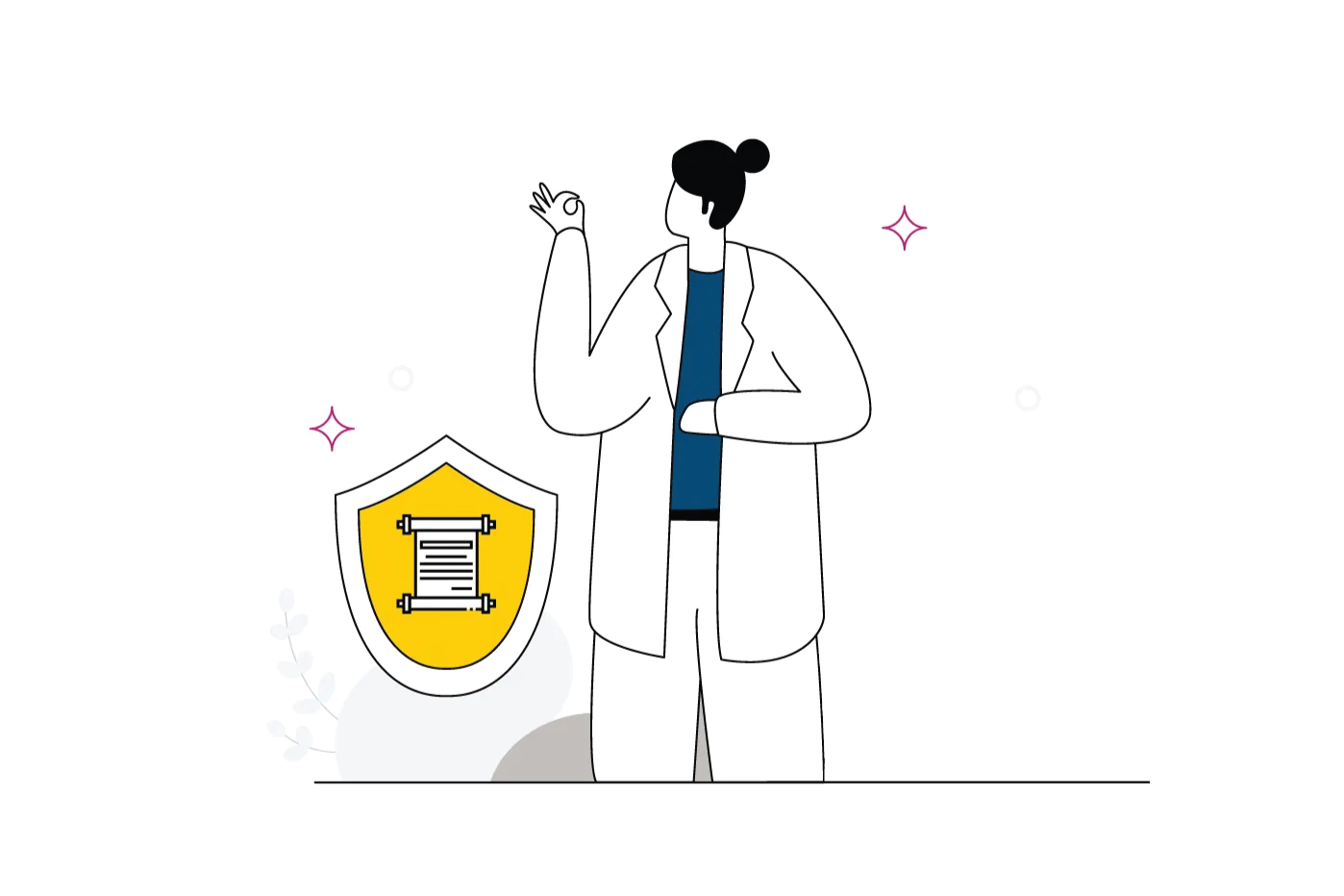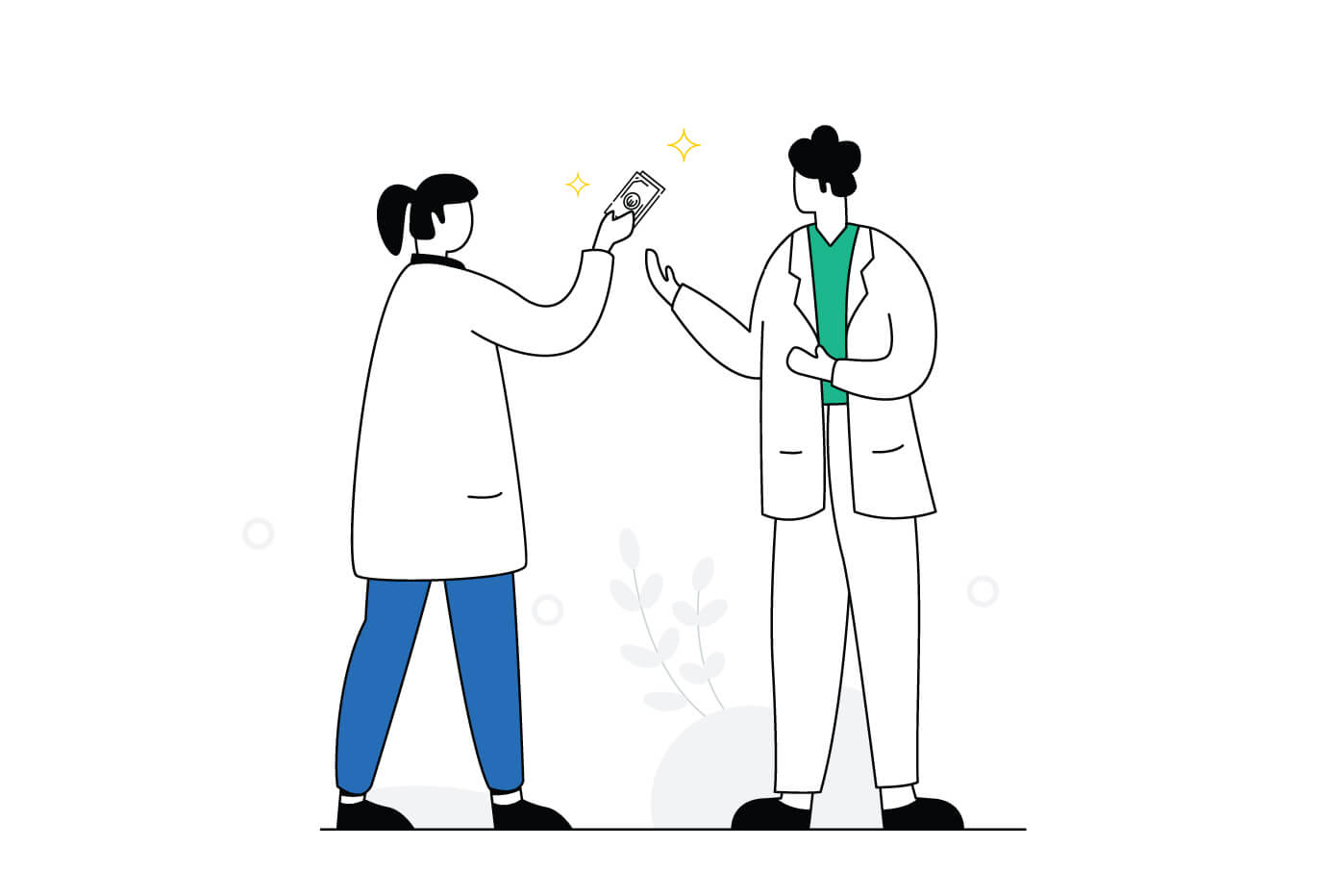 Anti-Bribery and Anti-Corruption
Zentiva has a zero-tolerance position against corrupt practices in all its business activities. We comply with all Anti-Corruption and Anti-Bribery Laws whilst promoting a culture of ethics and integrity. All our team members are trained on a regular basis as part of our mandatory training programme. You can read more in our Antibribery Policy.
Due Diligence
Zentiva conducts rigorous assessments and investigations to evaluate potential risks and opportunities before engaging in any business activities. By implementing robust due diligence practices, we prioritize compliance, risk mitigation, and ethical considerations, ensuring the safety and well-being of patients, employees, and stakeholders throughout our operation.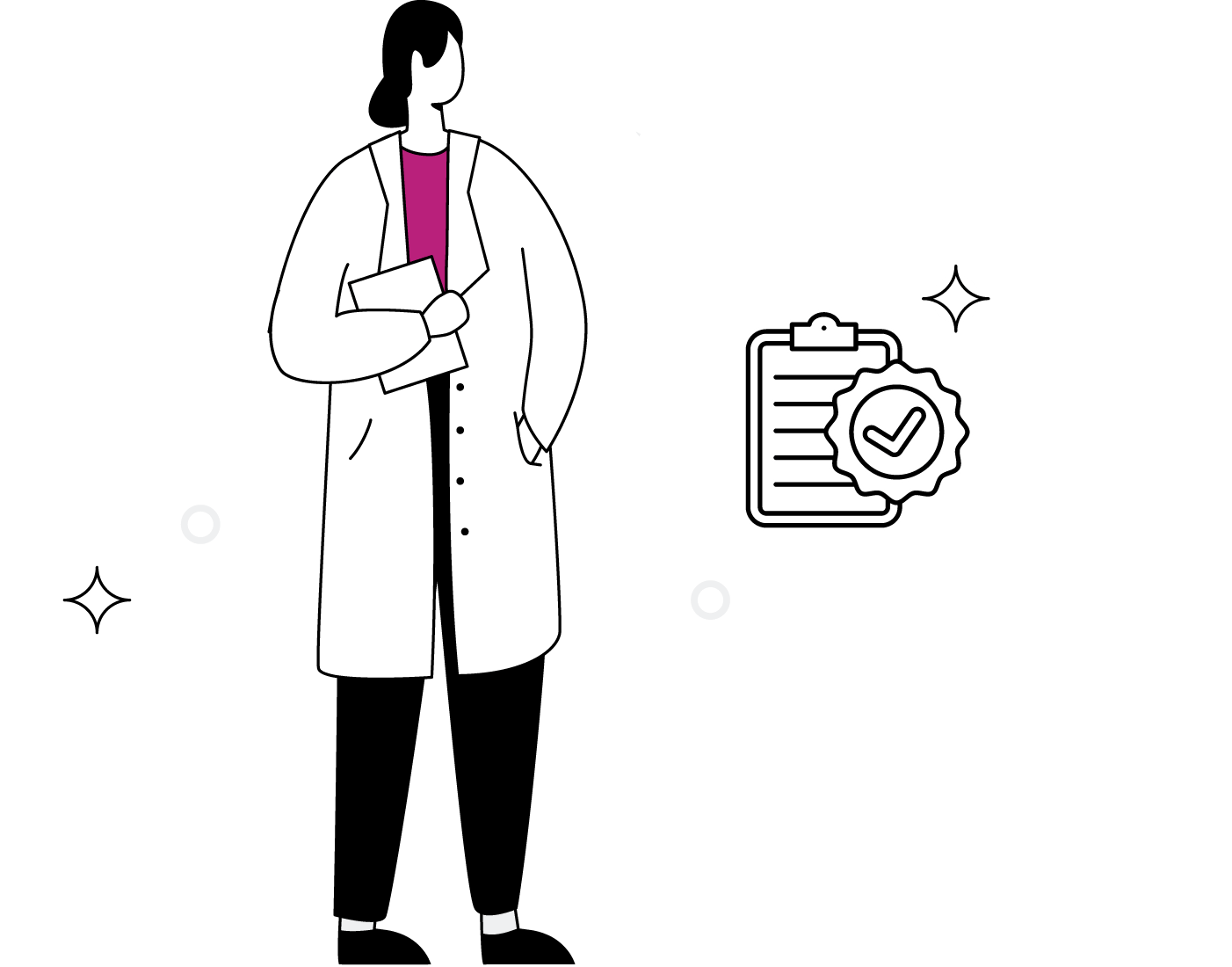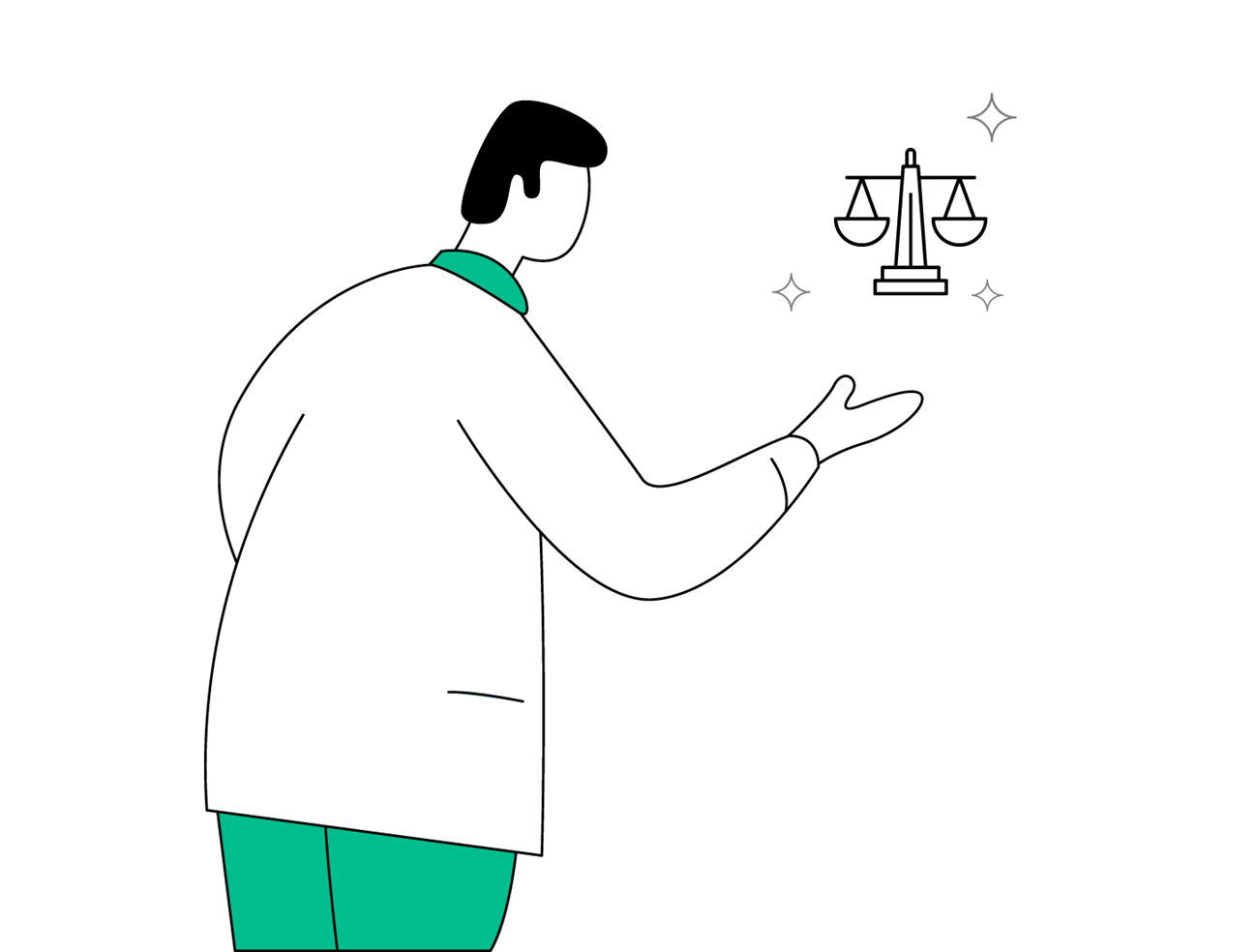 Responsible Sourcing
In an era of heightened corporate responsibility, Zentiva is committed to responsible sourcing practices. We prioritize transparency and ethical supply chains, ensuring that our raw materials are obtained from trusted and sustainable sources. By prioritizing sustainable sourcing, we aim to deliver high-quality pharmaceutical products by minimizing our environmental impact and positively contributing to the communities we serve.
Read our Programme of Responsible Sourcing.
Suppliers Code of Conduct
At Zentiva, we hold our suppliers to the highest ethical standards through our comprehensive supplier code of conduct. This code outlines our expectations regarding human rights, labour practices, environmental stewardship, and business integrity. By adhering to this code, our suppliers play a vital role in upholding our commitment to social responsibility and ensuring that our products are sourced responsibly and sustainably. Read the Code of Conduct for Suppliers.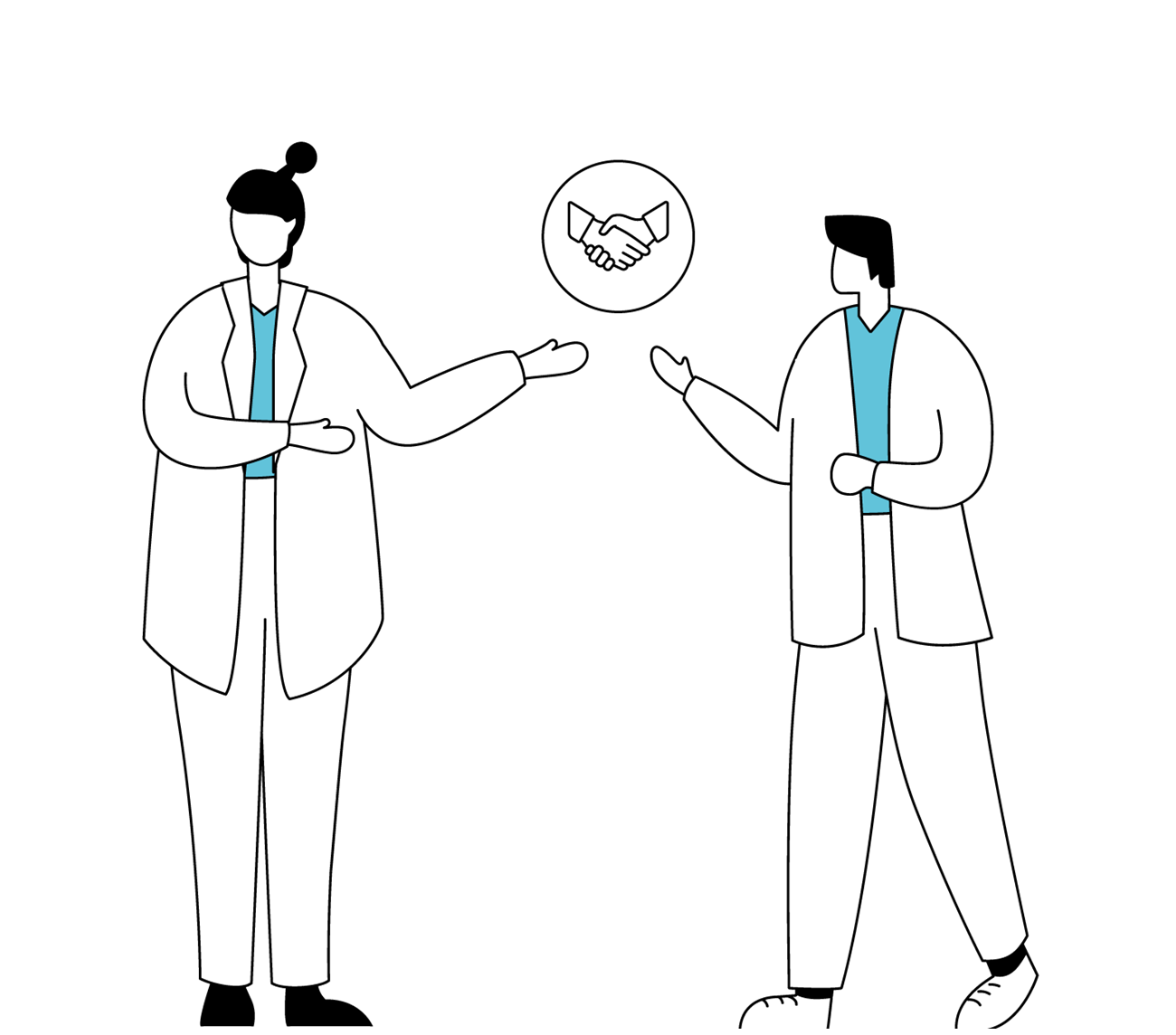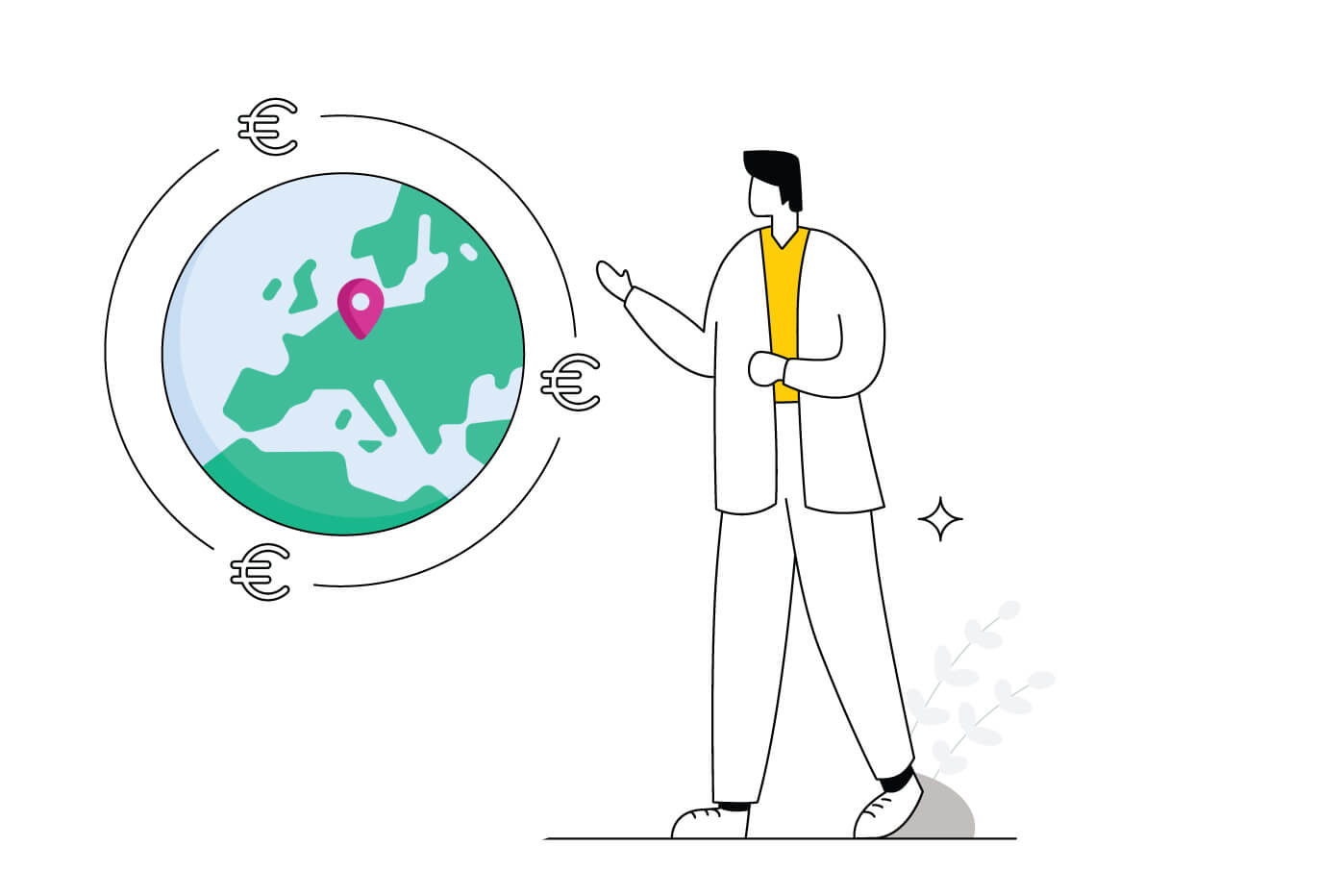 Global Tax Policy
At Zentiva, we follow all international and regional tax laws. We have an effective trade compliance programme in place and our employees are required to follow Corporate Policy on Economic Sanctions. Our commitment to global tax compliance supports sustainable economic growth and fosters trust with stakeholders. Learn more about Zentiva's Global Tax Policy.
HSE Policy
At Zentiva, the Health, Safety, and Environmental (HSE) of our employees, communities, and the planet are of paramount importance. We maintain a strong HSE policy that encompasses rigid safety protocols, environmental programmes, and employee well-being initiatives. By prioritizing HSE at every level of our operations, we strive to create a secure and sustainable work environment following our Vision Zero approach while safeguarding the health and welfare of all individuals impacted by our activities. You can read more in our HSE policy.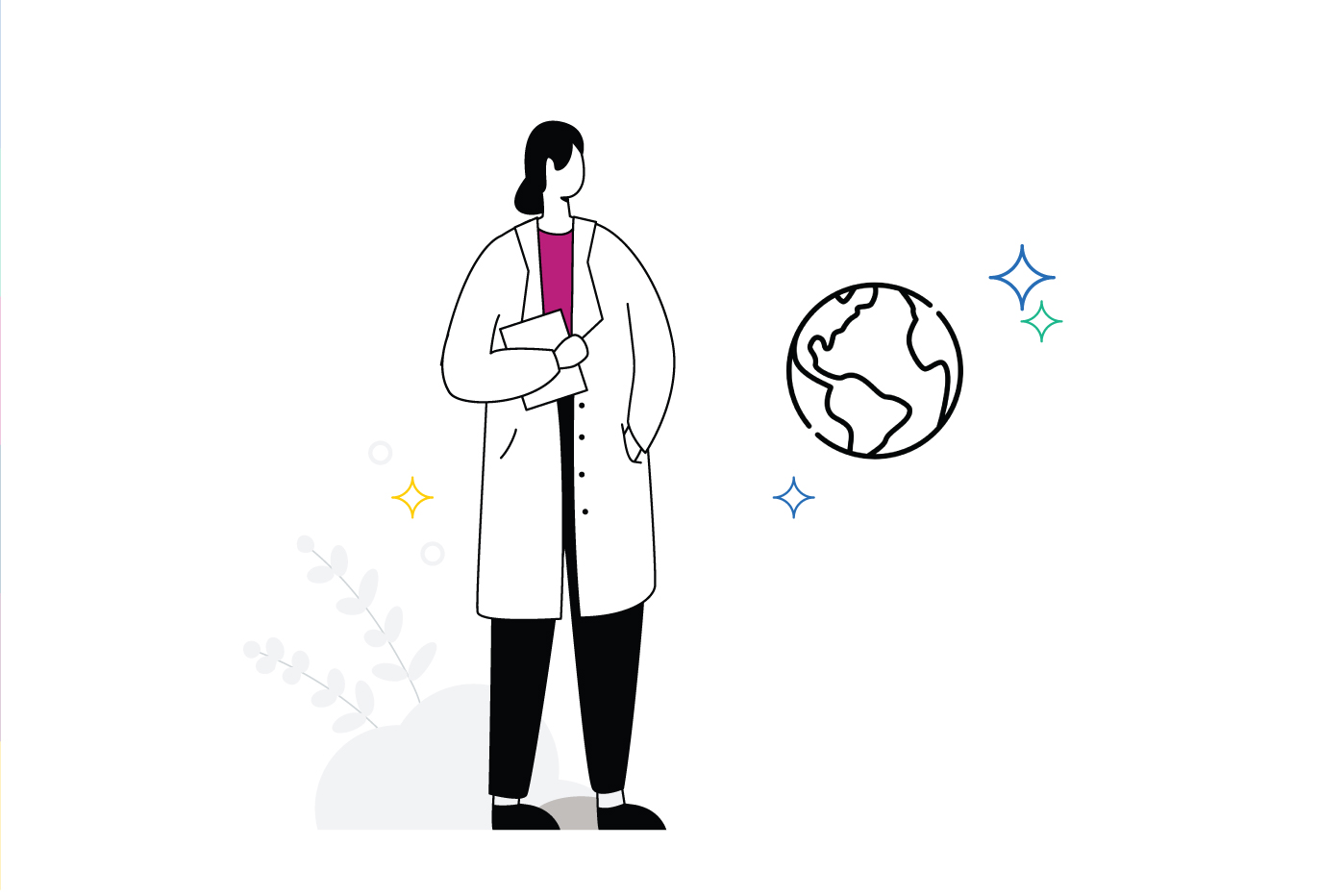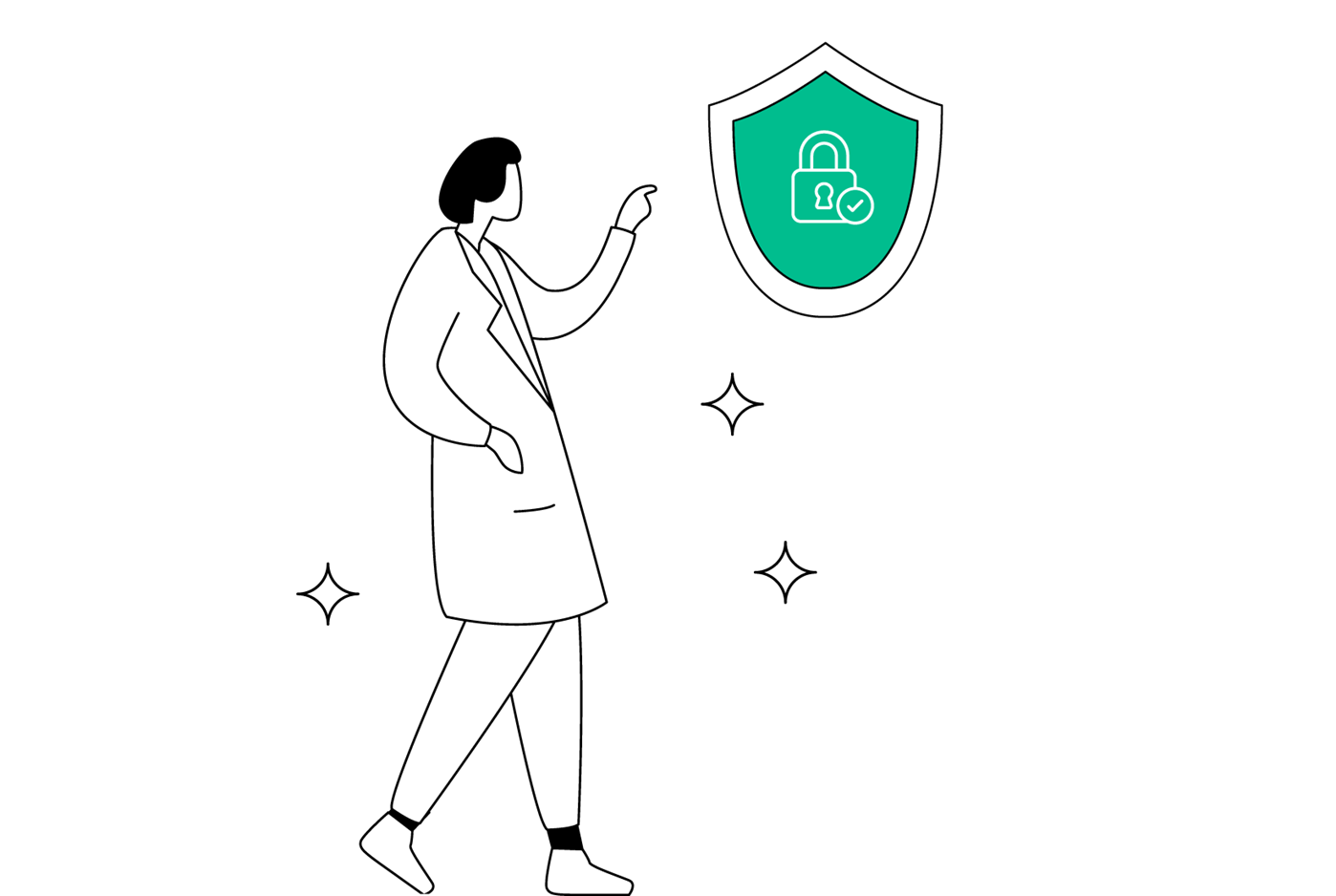 Cyber Security
At Zentiva, the importance of cyber security is taken very seriously as it protects the integrity of our information, daily operations, and intellectual property. Employees must complete cyber security training to reinforce the strength of our internal affairs. Discover more about our commitment to Cyber Security.
Data Privacy
Zentiva is fully compliant with the data privacy laws and regulations. We expect all employees to work in a responsible way with personal data. Our GDPR officer oversees our data privacy processes and activities that are reviewed by the Zentiva Compliance Committee on a regular basis. Read our Data Privacy Policy.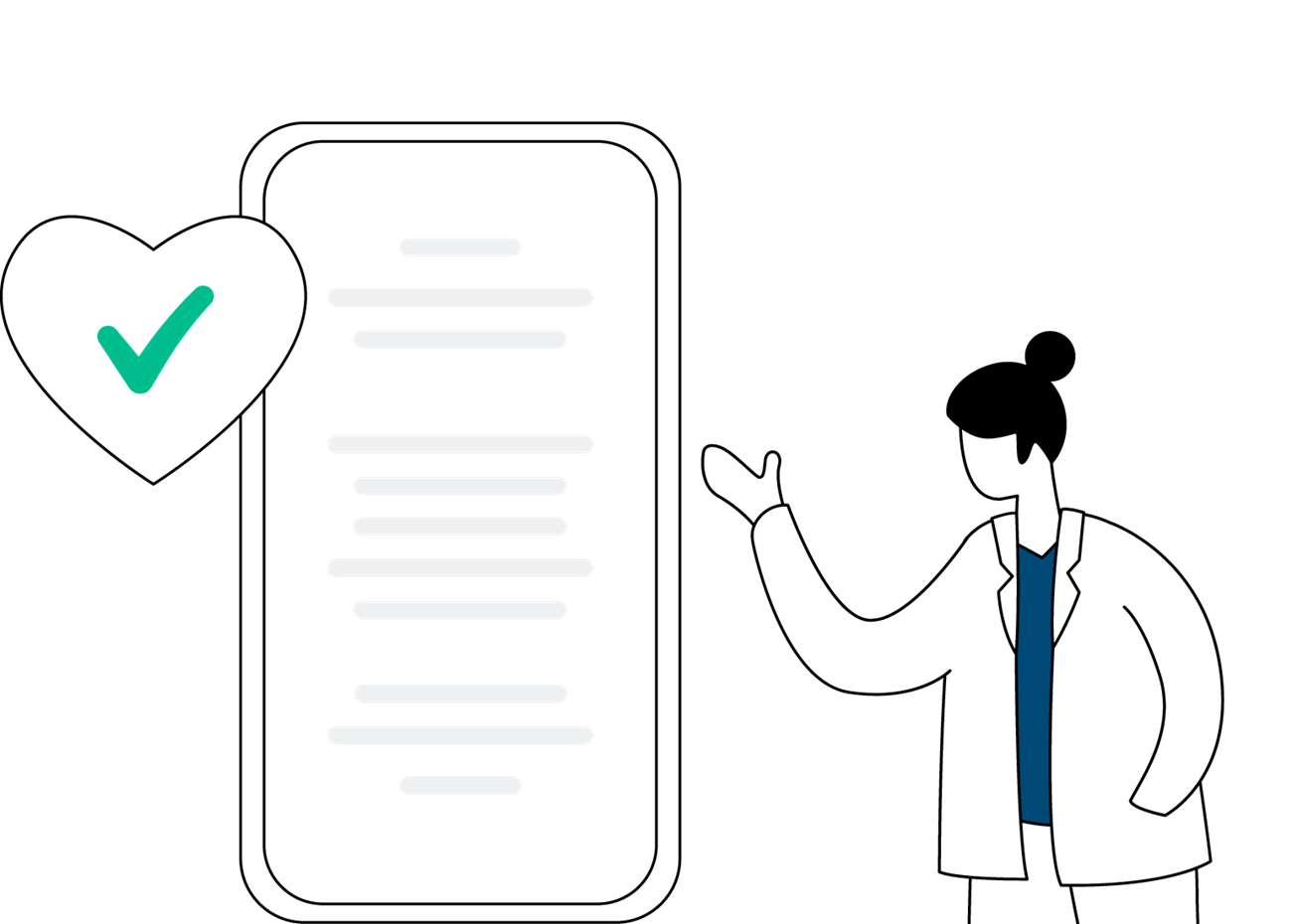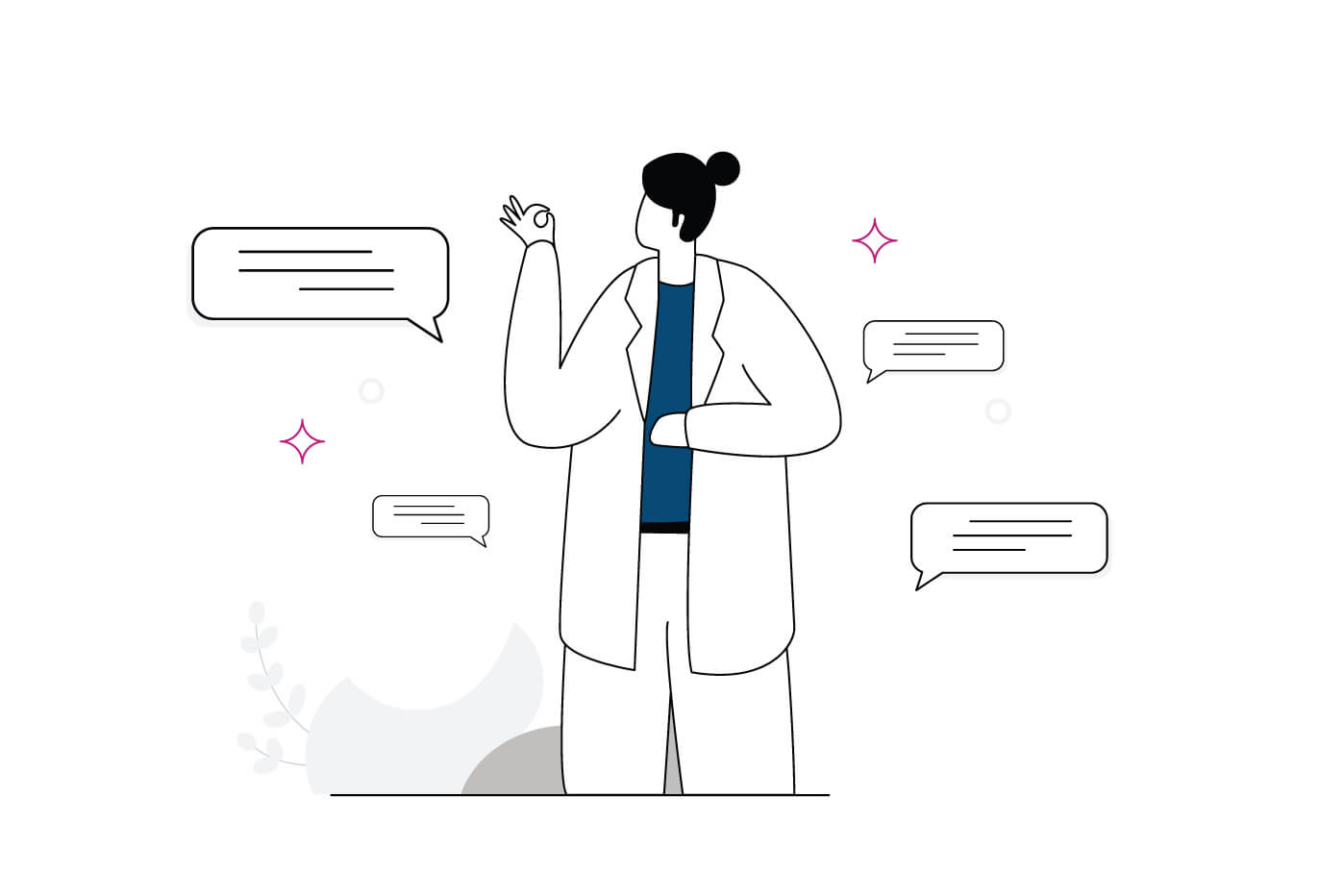 Reporting violation of rules
Zentiva encourages the reporting of actual or suspected violations of laws, Zentiva's Code of Ethics, internal rules and ethical principles and to raise concerns and questions related to compliance..
All information (inclusive but not limited to personal data), collected directly from an identified or an identifiable reporter, or from anonymous sources, shall be treated confidentially and in accordance with our Privacy Notice, available under: zentiva.com/gdpr/privacy-notice. Zentiva is committed to protect good faith reporters from retaliation.
Our Code of Ethics sets the essential rules for Whistleblowers Protection and Zentiva Speak Up initiative. Both Whistleblowers Protection and Zentiva Speak Up initiative are covered by detailed internal rules in each Zentiva company.
Please, contact our official Whistleblowers Protection page or Speak Up initiative page.