We Develop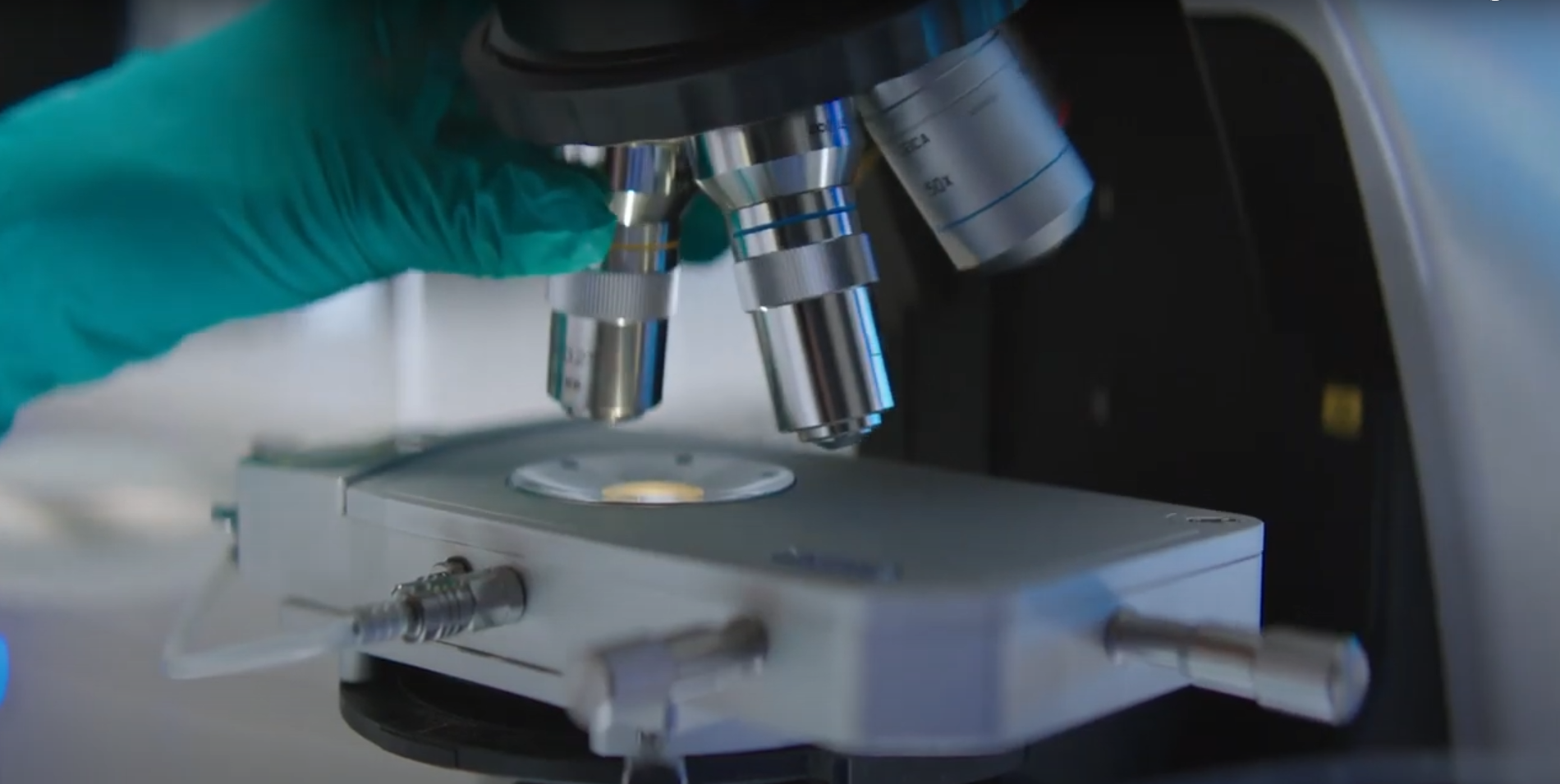 Zentiva has two R&D centres, based in Prague and in Ankleshwar. Our R&D team apply cutting edge methodologies to develop and actively manage the lifecycle of active pharmaceutical ingredients, drive innovation in drug product formulation and bring bioequivalent and value-added medicines to European regulators for review and approval. The internal capability is augmented by a network of academic partnerships including the flagship 'The Parc' program and the 'Open Innovation Program'.
About The Parc
Zentiva is a founding member of The Parc (The Pharmaceutical Applied Research Center), a pharmaceutical research platform offering a post-graduate program that is based on collaboration between academic and industrial partners. It allows you to solve real problems directly connected to some of today's major challenges and implement results into real products!
About our Open Innovation Program
Our experts continue to explore new ways to improve current pharmaceutical products, simplify administration, increase patient compliance and keep healthcare accessible to everybody. Innovation means collaboration and we would like to join forces with those who are having the same commitment and asking the same questions than we do. With our open innovation program we can make the difference together.