Sustainability @Zentiva
At Zentiva, we ensure the supply of high-quality and affordable medicines to people who depend on every day in Europe and beyond. We do that in a healthy & sustainable way.
Our sustainability strategy is framed around 3 pillars: People, Partners and our Planet and is following the principles of ESG (Environmental, Social, Governance).
"At Zentiva, every one of us is unique, different but bonded together by our common mission to help people live well through the development and supply of high-quality affordable medicines. I believe that people and the topic of sustainability must go hand in hand to get things moving. It all starts with every one of us, changing the way we live to contribute to a healthier future."
Ines Windisch, Head of HR, Communications & Sustainability.
Learn more about us and our ambitions for tomorrow. We care for people, partners and our planet.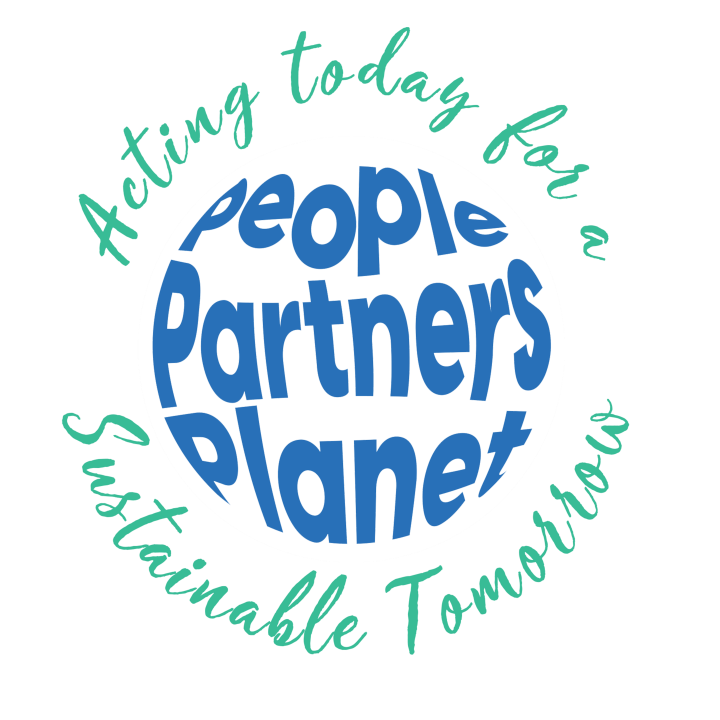 Sustainability Reports
Zentiva's 2022 Sustainability Report discloses the non-financial topics referencing GRI standards. The company also presents an ambitious outlook for 2023, showing full commitment to further progress in all areas of ESG. Discover all details!
Zentiva is disclosing its Sustainability Strategy and actions. Discover the report and get to know the people behind our activities.