We Care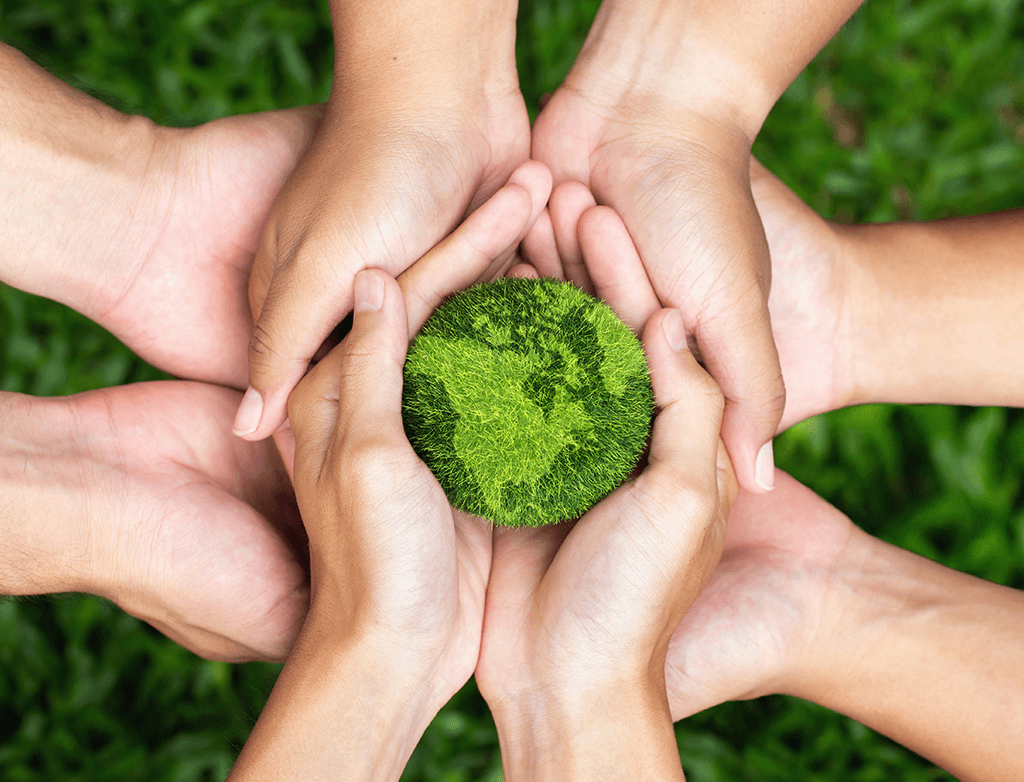 Our mission is to ensure the supply of high-quality, affordable medicines to people who depend on them every day. We do that in a sustainable way. Our actions and "We care" spirit are driven by sustainability strategy we implemented across whole organization, which is framed around 3 pillars: People, Partners and our Planet.
Our clear strategy and our six SuperpowerZ which describe the values and behaviours for the company are guiding us on the way. The formalization of our governance and the clear focus on "being responsible" and "being inclusive" have all helped to frame our sustainability roadmap which will lead us to being carbon neutral in 2030
Read more about our sustainability strategy, as well as about the projects and actions undertaken across Zentiva on Sustainability page and in Sustainability Report 2021.
Zentiva and COVID
COVID-19 has changed the world and the world of Zentiva. Like in many other companies, we were forced to connect in a new way and to respond to the new challenges in an unpredictable environment. For us at Zentiva, it was clear from the very first moment, that we cannot afford any disruption of our business. As a producer of medicines, we knew that people rely on us to ensure supply of their medicines they depend on every day. This gave us the motivation to navigate the crisis.
We ensured continuous supply of our medicines
We have increased our activities to supply medicines to answer the growing demand
We started to produce SANICOR, our disinfectant, in record time
During the whole time, we protected our people and avoided any cluster in our manufacturing facilities
Committed to inform our people about the benefits and risks of vaccination we did that by working together with Key Opinion Leaders and Scientific Associations.
We run informational campaign on COVID-19 vaccination by working with key opinion leaders; we opened vaccination centers in Prague and Bukarest manufacturing sites intended for our people, their family members, and some of our partners
We supported our team with several activities for health, mind and wellbeing