Open Innovation Zentiva
With a direct link for submission of the innovative proposals we are widening the pool from where our future value-added medicines can be selected.
Are you thinking how to improve current medicines? Do you see any unmet patient need? Do you see a possibility to simplify administration pathways and increase patient compliance? There are so many areas where we can work together to create medicines with added values for our patients.

We are working on new dosage forms, new drug delivery systems, new technologies and drug substance combinations….that can help patients, meeting their currently unmet needs.
Contributing with our long-term experience in preformulation area, API and formulation design, analytical techniques, design of the clinical studies and regulatory strategies we are offering an opportunity to industrialize innovative proposals.
You can share your idea with us and we can realize it together.
Please note that no confidential information should be disclosed at this moment. Before submitting your idea, please consider filing a patent application and/or consulting a lawyer. At this time point your submission will be considered by us on a non-confidential basis.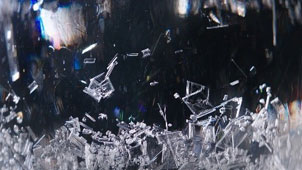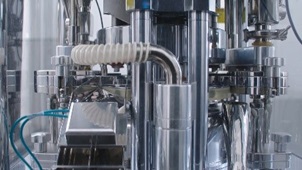 HOW DOES THE SUBMISSION PROCESS WORK?
Go to a form and fill it in (please use the form only if you are the owner of the proposal)
You will receive a confirmation e-mail that your proposal reached us
Our team of experts will evaluate your proposal and you will receive a final decision from our side
If collaboration is suitable for us, we will start with signing of the confidential agreement
Conditions for collaboration will be set up afterwards and the project will be initiated
Submit your idea