WE DEVELOP


By advancing research and development, we are powering innovation to find new ways of delivering high-quality and affordable medicines. Our international team gathers people from across Europe, including industrial scientists and academic partners from universities across Europe.
Meet Jiri Vaclavik, Head of Project Management Zentiva Czech Republic
---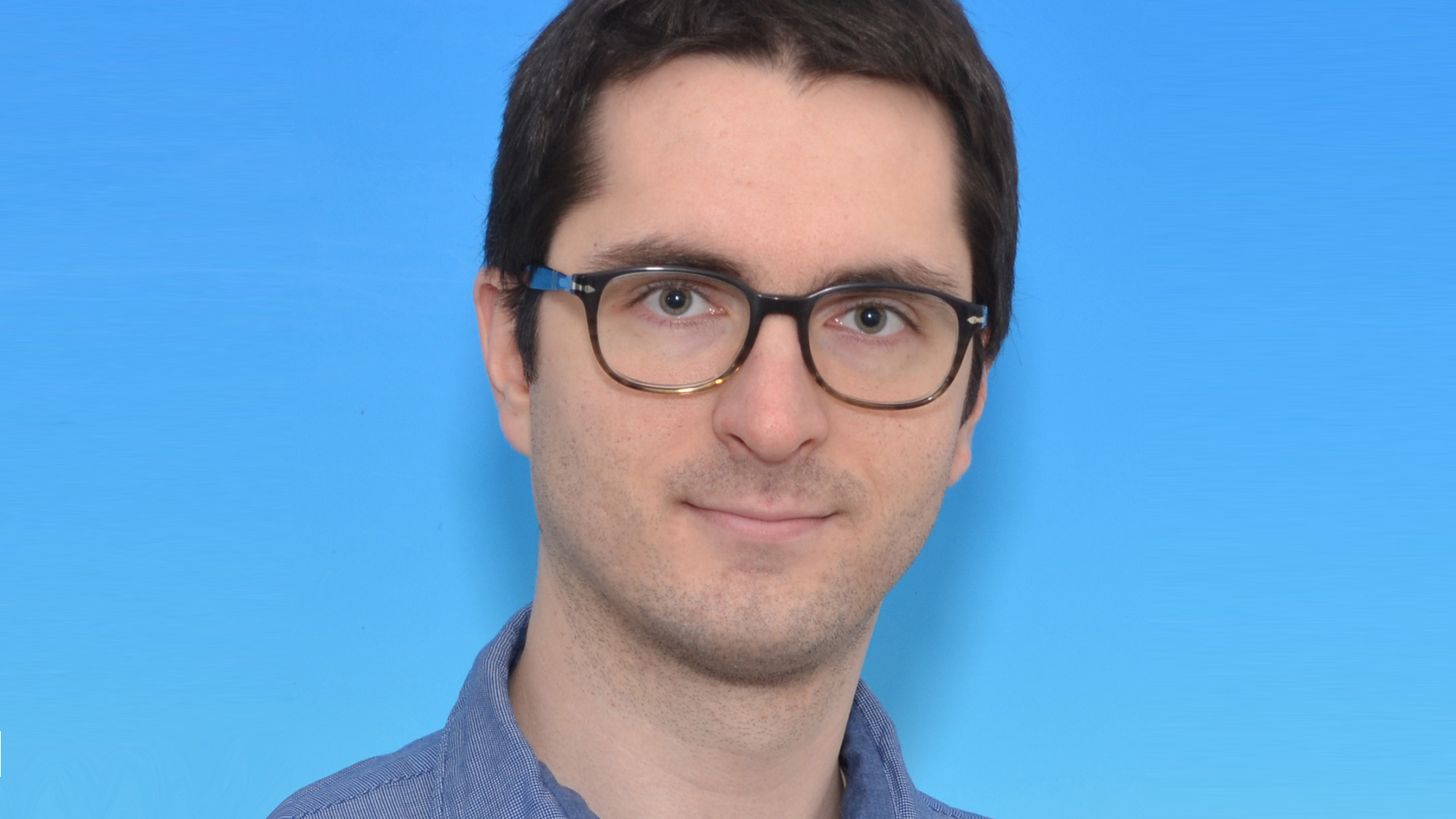 "My academic background is in chemistry and economics. When I was ready for my first job, the Development center of Zentiva was looking for a project manager. I am very happy the company gave me the chance to do a job that covered exactly what I intended and liked doing – coordinating and leading, still close to R&D, and with a touch of business. And there was much more to learn on the way. After having started as a project manager, I have now been leading the PM department for two years. The job is rich, complex, and challenging. There is a lot of structure (by definition in this industry) but also great room for creativity and personal development. Moreover, for me, a job has to be meaningful and in this regard, I believe that developing innovative and affordable medicines for patients in Europe and beyond is totally rewarding. I am very proud to be part of this! And last but not least: what makes a difference at work is people - the team at Zentiva is just fantastic!"


WE PRODUCE


Our industrial footprint provides the capacity to reliably produce high-quality and affordable medicines for the millions of people we serve. We deliver that with our own flagship sites in Prague, Bucharest and Ankleshwar as well with our partners from the external manufacturing network we have built up.
Meet Ayushi Tewari, Officer Quality assurance at Pharmaceuticals Zentiva India
---
"With its dynamic workplace culture, Zentiva has established itself amongst eminent Pharmaceutical Industries.
Thanks to Zentiva's continuous learning and growing attitude, we are now producing and serving high-quality and affordable medicines in more than 40 countries. Our state-of-the-art facilities powered by passionate people make us a key actor in the pharmaceutical industry.

Zentiva keeps on investing in its people as they are the cornerstone of our success. We are all using our SuperpowerZ to reach new heights in a positive, creative and innovative environment.

As Quality Officer, my goal is to ensure every medicine that leaves our Ankleshwar site answers to our highest quality standards and that they meet our customer's and patient's requirements."
WE SERVE


We are standing side-by-side with healthcare professionals, pharmacists and health system decision-makers as we have the same sense of social obligation to help lower costs and improve access to healthcare. With our continued investment into production, into new markets and into broader portfolio we can deliver more medicines for the people they depend on, in Europe and beyond.
Meet Hanna Kolisnyk, Head of Tender and Trade Dep, Sales Manager, Zentiva Ukraine
---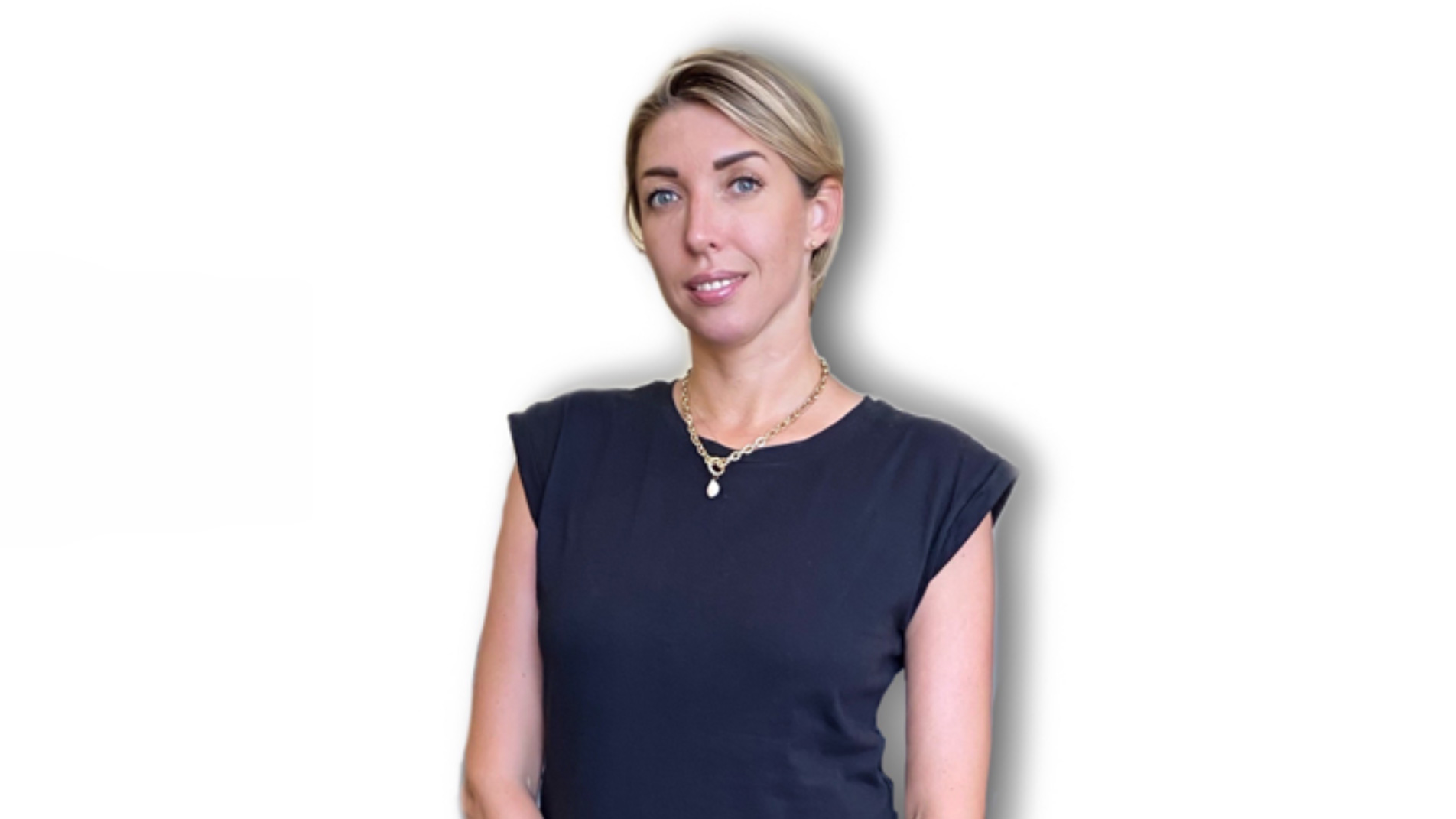 "As Head of the Tender and Trade department at Zentiva, my goal is the constant and uninterrupted availability of products in pharmacies to answer the needs of patients.

With more than 15 years of experience in the pharmaceutical industry, I can say that product availability is just the tip of the iceberg. It is the result of thorough planning, complex strategy development and lengthy negotiations with clients.

Working at Zentiva brings me a lot of pride as I work with a team of passionate and ambitious professionals in state-of-the-art facilities, that allow us to look to the future with confidence.

Those strong and trustworthy relationships with colleagues, partners and clients create a healthy environment that fosters excellence through self-development and team commitment. This is how we achieve our goals."


WE CARE


We support our teams in industrial and commercial operations to be at best. We do that by realizing our strong governance, having a lean and flat organization in place and be rigorous in priority setting. Every day we live our SuperpowerZ of being fast, lean, connected, creative, inclusive and responsible.
Meet Janet Lewis, Head of Scientific Affairs Zentiva UK
---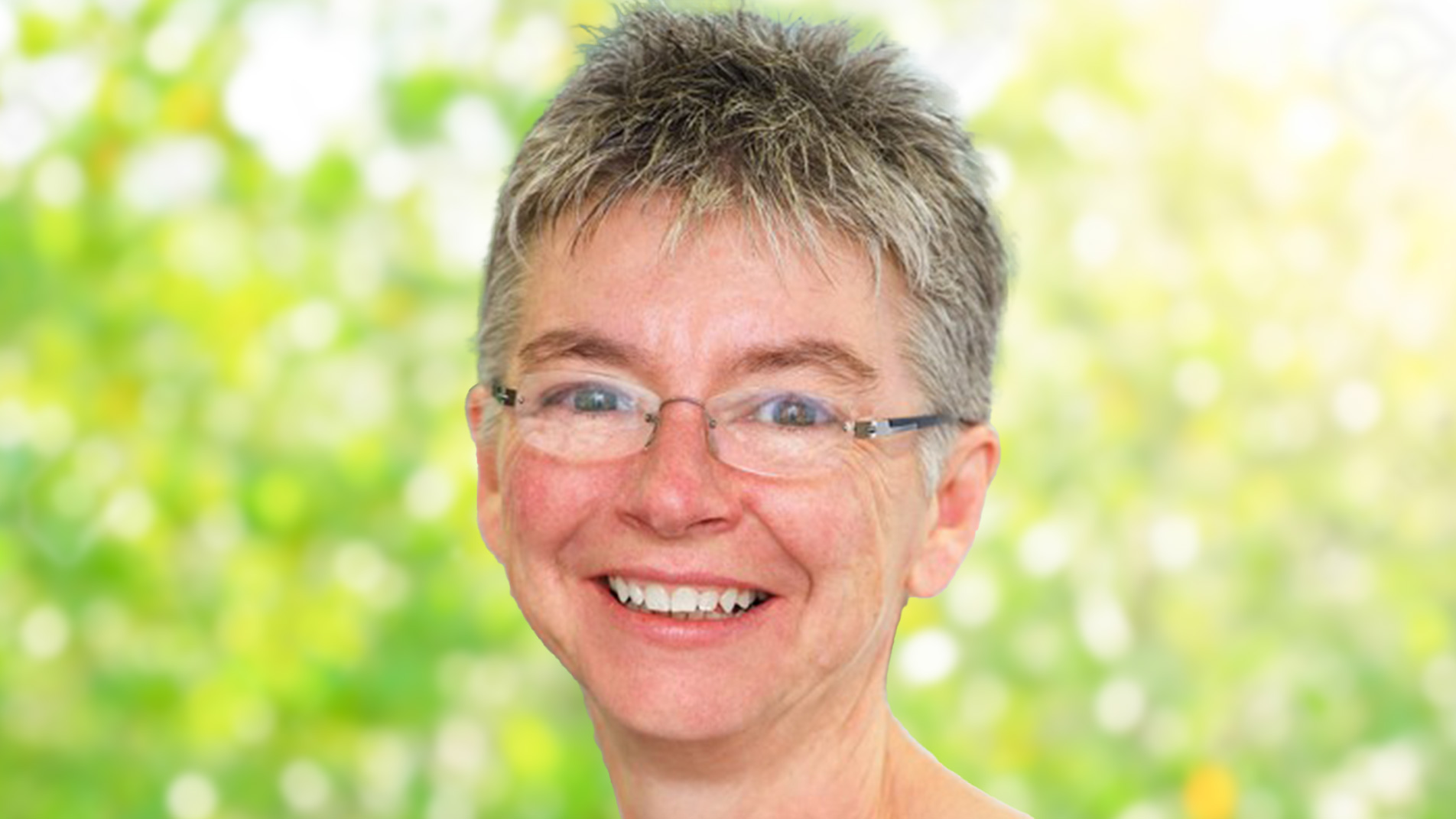 "I am Head of Scientific Affairs at Zentiva UK. My team is responsible for registering our marketing authorizations, ensuring the quality of our medicines and operations, monitoring the safety of our medicines in use, and providing medical and technical support to the business, customers, and ultimately the patient. We are supporting the business by ensuring that the medicines we provide to patients are of the right safety, quality, and efficacy. My team works across the business to ensure we maintain compliance and the quality of our medicines for patients. I'm proud to work for Zentiva, knowing that what I do in my job every day is helping to support patients and bringing affordable medicines to the NHS."


INTERNSHIP

Get to know Hana Kratochvilova, interna at Zentiva Czech Republic
---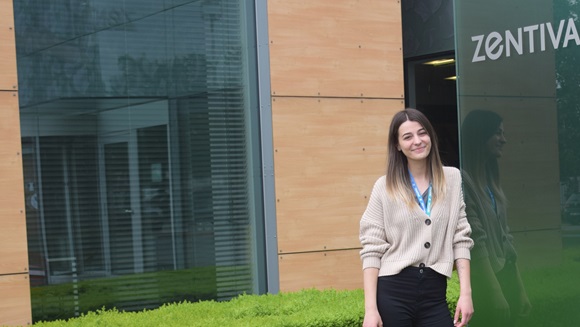 I started my Zentiva career journey in December 2020. As an Adult Education & HR student, I was looking for a company with open-minded people who would give a young person a chance to grow.
Therefore, Zentiva was a great choice. During my HR Trainee experience, I could do "real" things – not only help with tasks nobody else wanted to do, which I find very important.
Our company offered a great environment for me to develop my recruitment skills, participate in the onboarding of newcomers, and in the end, I was responsible for more complex things such as creating our global newsletter.
Within my internship, I always felt like a true member of the HR community whose work is appreciated and not hidden in the corner. Finally, I got the opportunity to end my internship 5 months earlier and became a Junior HR Generalist on a regular contract. I am happy that I have decided to work for Zentiva and that I can be a part of the #WinningTeam from my very beginnings!