We Serve
When Zentiva does well more people get the medicines they need.
In 2022, we finalized our expansion to the Netherlands and started operations in Austria. Furthermore, we scaled our consumer health presence through the acquisition of brands across core Central Eastern European and Western European markets.
Today, Zentiva operates in 35 countries with a network of 31 subsidiaries and 7 branches. More than 1 900 commercial team members serving physicians, pharmacists and healthcare decision-makers every day. 152 molecules and combinations were launched in 2022, opening affordable access to high-quality medicines.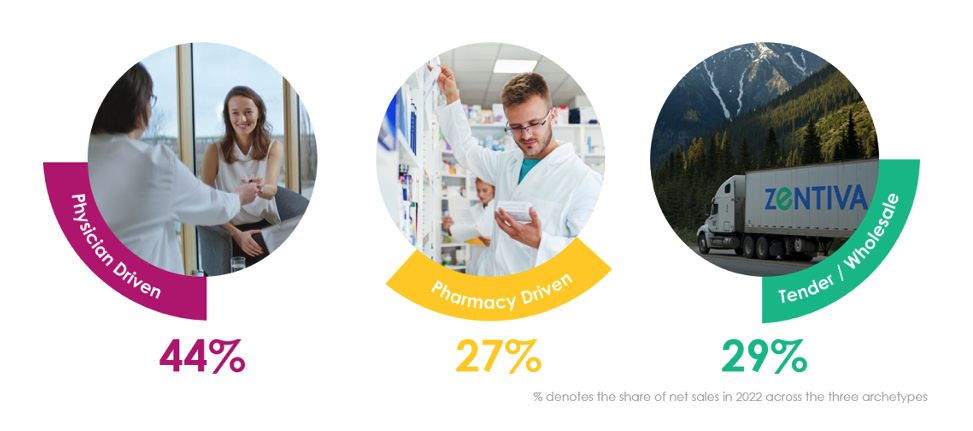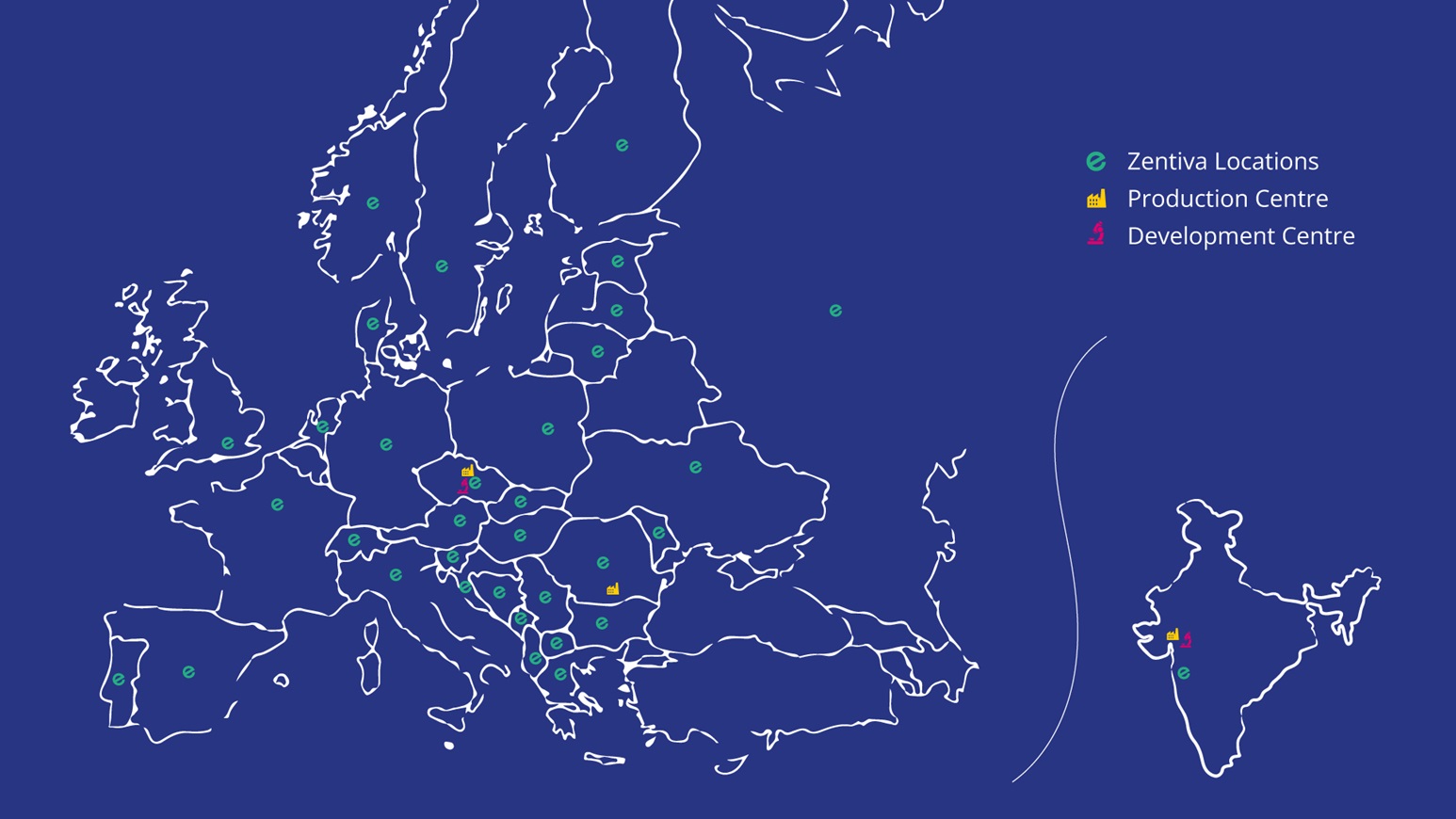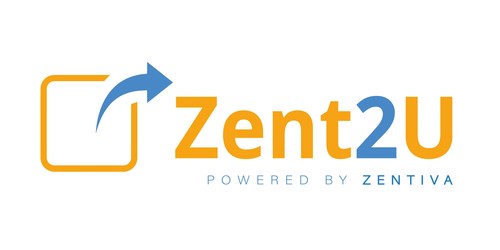 Zent2U - our B2B business
At the heart of our growth plan, we have placed Zent2U - our B2B business. As cost leaders in Cardiology, Urology, Oncology and Neurology and specialized in Hormones, Steriles and Pellet technologies, we are working towards a broader access of high-quality and affordable medicines. We demonstrate a high operational intensity, transferring over 80 products per year and benefit from our development and global regulatory experience.
Zent2U is offering: