News from Zentiva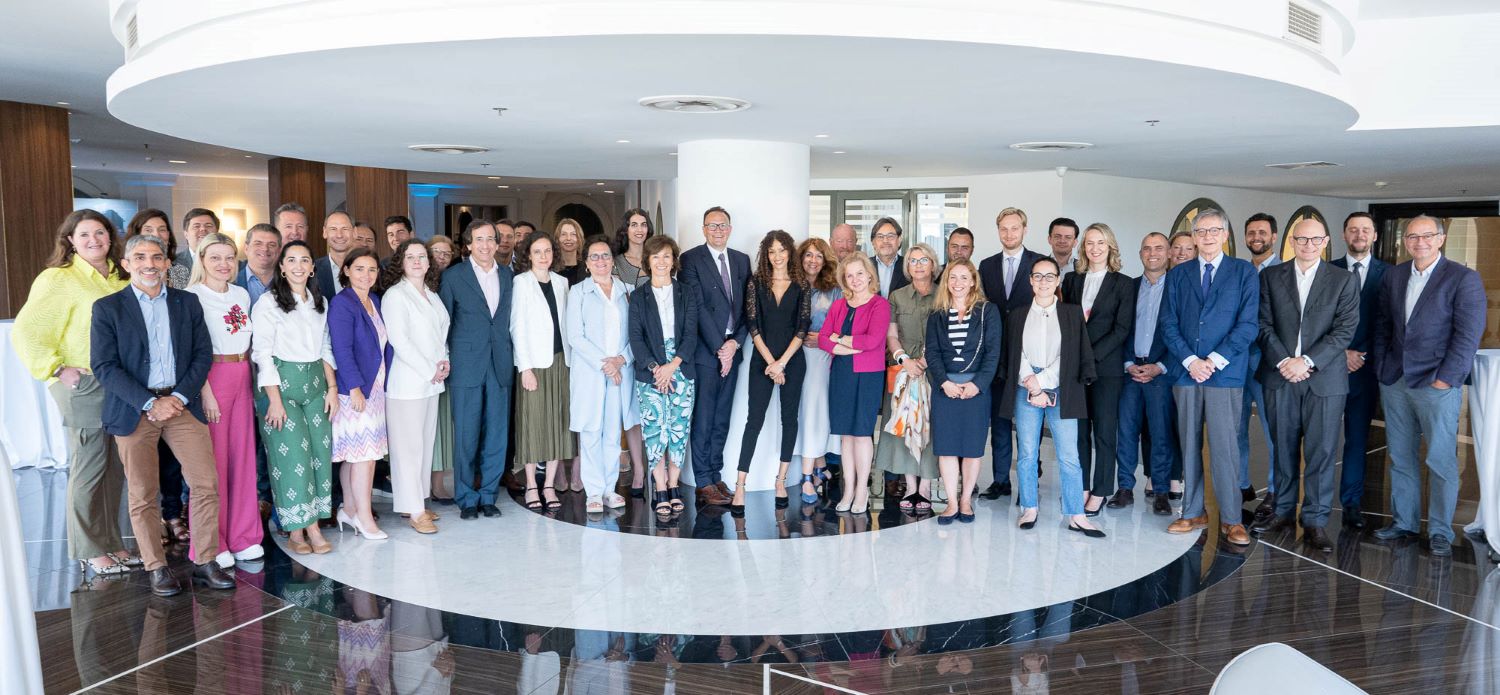 Zentiva Engages in Key Healthcare Discussions at Medicines for Europe Annual Conference 2023
Zentiva, a leading pharmaceutical company and important member of Medicines for Europe attended the Medicines for Europe Annual Conference 2023, held from June 14-16. Themed "Building a healthier Europe," the conference gathered industry leaders, policymakers, and stakeholders to discuss the most pressing issues in the pharmaceutical sector.

The attendees engaged in important dialogues on boosting public health outcomes, with an emphasis on how generic, biosimilar, and value-added medicines can bridge the disparities in health outcomes and access to treatment across Europe.

A significant portion of the conference was devoted to addressing the urgent need to increase medicines manufacturing capacity in Europe, a topic brought to the forefront by the COVID-19 pandemic. Participants underscored the necessity for the industry to ensure a secure supply of medicines, create new jobs, and promote more sustainable manufacturing practices, aligning with Europe's environmental ambitions.

Conference participants also focused on fixing the broken off-patent medicines market to address medicine shortages. They highlighted the role of strategic medicines procurement and well-functioning markets in ensuring the availability of medicines across all European countries.

Global health crises also took center stage, with participants emphasizing the need for cooperation between international public health organizations and the off-patent pharmaceutical industry in expanding access to treatments, particularly in low- and middle-income countries, and responding to humanitarian crises.

Finally, tackling anti-microbial resistance (AMR), a critical public health issue, was a key topic. The role of the off-patent industry in reducing the impact of AMR and improving patient outcomes was underscored.

The conference was a landmark event, contributing to the mission of building a healthier Europe and a healthier world. Attendees demonstrated commitment to innovation, collaboration, and the delivery of high-quality, accessible medicines for all.
About Medicines for Europe
Medicines for Europe represents the generic, biosimilar and value-added medicines industries across Europe. Its vision is to provide sustainable access to high quality medicines, based on 5 important pillars: patients, quality, value, sustainability and partnership. As a leading partner with Governments, Regulators, Healthcare professionals and Patients, the industry association works to ensure that the value of medicines is understood, that the medicines industry is supported by its stakeholders such that it can make its vital contribution to public health. Zentiva is a member company and a signatory to the Medicines for Europe Code of Conduct.