News from Zentiva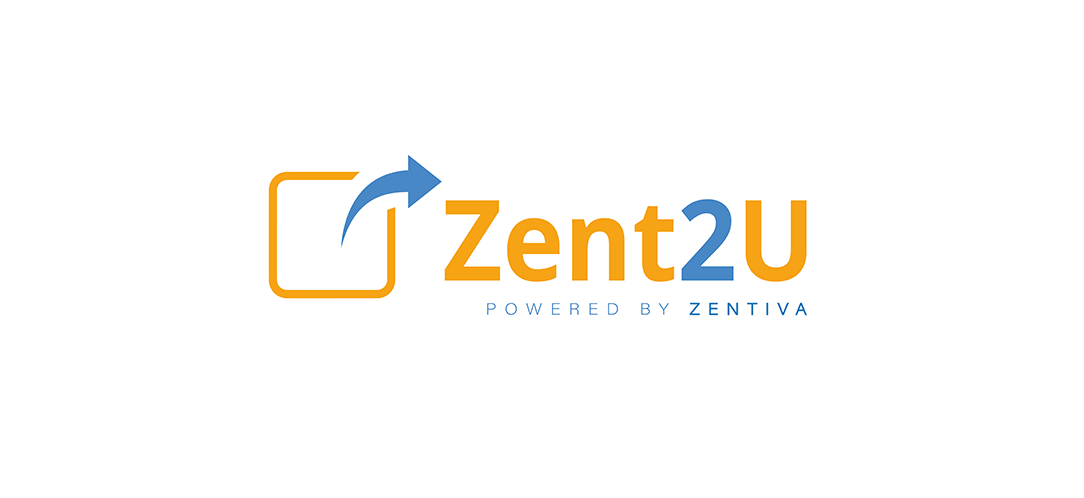 Zent2U will be the first offering EU dossier for Finasteride / Tadalafil 5 mg / 5 mg fixed-dose combination
Zent2U is glad to announce that it is in the final stage of the development of the fixed dose combination Finateride / Tadalafil 5 mg / 5 mg.

Finasteride (brand name Proscar®) (5 alpha-reductase inhibitor) is approved to treat symptoms of BPH, reduce the risk of acute urinary retention and decrease the potential need for prostate surgery. Tadalafil 5mg (brand name Cialis ®) is approved to treat both BPH and erectile dysfunction.

Finasteride alone is targeting a reduction of the prostate volume, as a treatment for BPH (Benign prostatic hyperplasia) / LUTS (lower urinary tract symptoms). A reduction of the volume of the gland starts in approximately 3-6 months, which may be a long time for symptomatic relief for patients. Also, frequent adverse reactions of Finasteride as well as other BPH treatments are impotence and decreased libido and nearly 50% of the patients report some degree of erectile dysfunction. The combination Finasteride / Tadalafil addresses slower symptomatic relief from finasteride alone, and other BPH treatment side effects like erectile dysfunction, and hence improving the quality of life of the patient. We are confident that the combination may increase patient adherence to treatment and recommended lifestyle changes.

The dossier will be available for submission in Europe in December 2021 assuring that Zent2U partners will be the first in the market with this value-added medicine.

Partner up now and connect with our team today!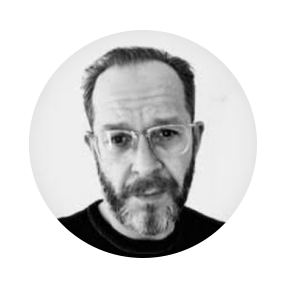 Tomas Pilarcik
Key Account Manager
tomas.pilarcik@zentiva.com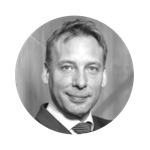 Thomas Koene
Head of Growth Partnerships
thomas.koene@zentiva.com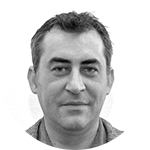 Mihai Stoian
Key
Account
Manager
mihai.stoian@zentiva.com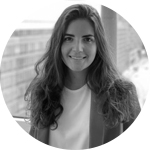 Clara Vitaller
Key Account Manager
clara.vitaller@zentiva.com
Media Contact
Mounira Lemoui
Head of Communications
ZENTIVA GROUP, a.s.
U kabelovny 529/16, Dolní Měcholupy, 102 00 Prague 10
Mobil: (+420) 727 873 159
E-mail: mounira.lemoui@zentiva.com