Zent2U is happy to announce the successful completion of the pivotal bioequivalence study for Sitagliptin 100 mg. The study was performed under fasting conditions between our product Sitagliptin film-coated tablets (Zentiva) and the European reference product Januvia ® (MSD) and our endpoints perfectly matched the bioequivalence parameters.

Having passed the bioequivalence study successfully makes us confident that the EU CTD dossier will be ready in December 2021 and the submissions to relevant authorities in the EU in February 2022. These timelines make us confident that Zent2U and its B2B partners in Europe will be able to register and launch the product on Day 1 after patent expiry

The product will be offered in 3 different strengths (25 mg., 50 mg. and 100 mg.) and is in line with our strategy to build a complete portfolio of anti-diabetes products, a chronic disease that is affecting more than 9% of the global population.

Partner up now and connect with our team today!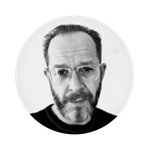 Tomas Pilarcik
Key Account Manager
tomas.pilarcik@zentiva.com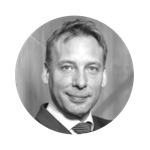 Thomas Koene
Head of Growth Partnerships
thomas.koene@zentiva.com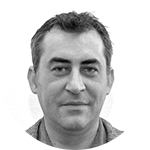 Mihai Stoian
Key
Account
Manager
mihai.stoian@zentiva.com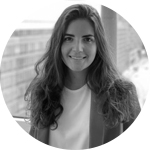 Clara Vitaller
Key Account Manager
clara.vitaller@zentiva.com
Media Contact
Mounira Lemoui
Head of Communications
ZENTIVA GROUP, a.s.
U kabelovny 529/16, Dolní Měcholupy, 102 00 Prague 10
Mobil: (+420) 727 873 159
E-mail: mounira.lemoui@zentiva.com