News from Zentiva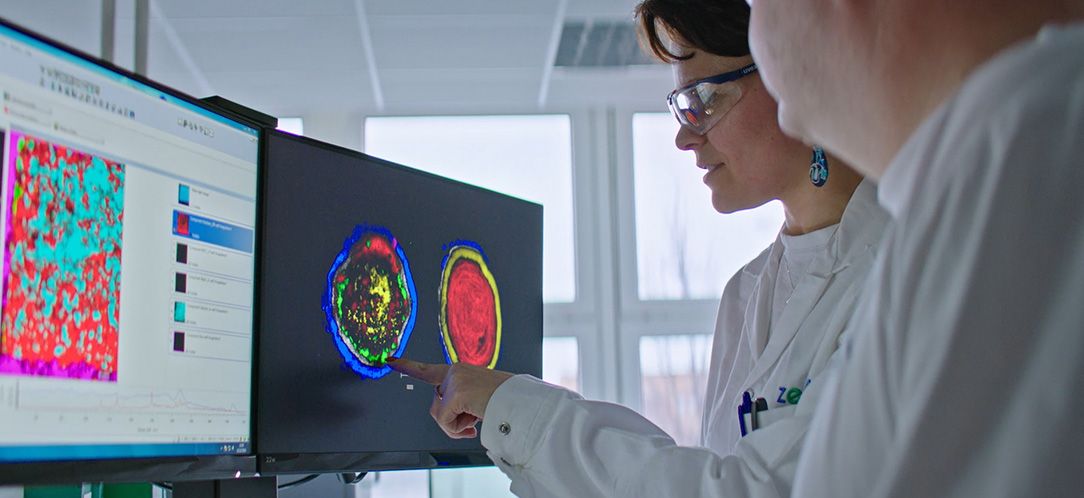 Global pharmaceutical manufacturer Zentiva scales ERP capabilities with SAP S/4HANA on Azure
With a global reach that extends to more than 30 countries, Zentiva is a fast-growing pharmaceutical company. To keep delivering high-quality, affordable medicines and make them accessible to even more people, it needed a platform that could keep up with its continuous growth. So, the company decided to consolidate everything into the cloud. By deploying SAP on Azure, a large-scale project realized by the technology partner Atos, Zentiva now boasts a scalable and cost-effective enterprise resource planning (ERP) platform that offers unmatched agility and resilience.
"We now have a future-ready and flexible IT environment to help us optimize, scale and expand our footprint." Josef Matousek, Head of IS Zentiva
Headquartered in Prague and with manufacturing sites and R&D centers spread across the globe, Zentiva employs more than 4,500 people. Yet, its fragmented, on-premises IT environment began to drain company time and resources, putting a wrench in its ambitious growth prospects and, more importantly, jeopardizing its mission to deliver high-quality, affordable branded generics and over-the-counter products.
"We needed a scalable, multi-country solution covering processes in areas spanning from production planning to finance and controlling," explains Josef Matousek, Head of IS at Zentiva. "As Microsoft has been a strategic partner of Zentiva for over two decades, and they've given us our cloud-first approach, Azure was naturally our number one choice for our SAP deployment," he adds.
"There are many design options when building an SAP S/4HANA environment in Azure, so we also needed experts who have knowledge of both Azure and SAP. Atos' expertise proved critical in implementing SAP S/4HANA on Azure, providing innovative ideas and clear guidance on designing the solution that would best fit us," says Matousek.
Bringing down complexity and beefing up security
"Today, our SAP cluster solution is all within a single Azure region connected through a low-latency network. This helped us reduce complexity and optimize costs, as we can easily monitor and adjust our consumption to our needs and at any time through a pay-as-you-go model," explains Matousek.
The company's data privacy needs were addressed through Microsoft's comprehensive set of compliance offerings and strengthened with Azure Security Center. Zentiva also keeps track of its IT environment apps performance using Azure Monitor. "Thanks to a single sign-on with multi-factor authentication through Azure Active Directory, we've also facilitated access for our IT officers while dramatically improving our security," highlights Matousek.
A future-proof, partner-friendly technology
Within Azure, Zentiva enjoys access to innovative solutions such as big data capabilities and IoT platforms, enabling it to keep pace with the latest technological progress. "All these new technologies are rolled out in a very short time which is crucial for us. We need to accelerate the pace, so do our supporting processes. We now have a future-ready and flexible IT environment to help us optimize, scale, and expand our footprint," Matousek enthuses.
Zentiva is poised for a new era of innovation. "SAP S/4HANA on Azure offered us the ERP capabilities we wanted with the security, availability and resiliency we needed to develop our business, but it's also given us the speed and confidence to embrace the future with excitement," Matousek concludes.