Zent2U is delighted to announce the successful completion of the pivotal bioequivalence trial that was conducted under fasting conditions. Our trial was carried out on Apremilast 30mg film-coated tablets developed by Zentiva and study endpoints perfectly matched the necessary bioequivalence parameters. The completion of this bioequivalence study enables us to reach a significant milestone in terms of development.
We will progress into manufacturing registration batches and compilation of EU dossiers which will be available for review in October 2021. This target date is giving sufficient time for registration filing on the data exclusivity expiry date in January 2023. We believe that having a dossier in place in 2021 grants Zent2U and its partners the great position to register this dossier in all major European markets at the earliest possible time, and therefore launch the product indicated for psoriasis and psoriatic arthritis as early as possible after the expiration of the marketing exclusivity.
Partner up now and connect with our team today!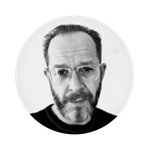 Tomas Pilarcik
Key Account Manager
tomas.pilarcik@zentiva.com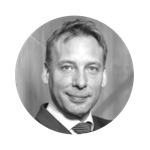 Thomas Koene
Head of Growth Partnerships
thomas.koene@zentiva.com
Read the original press release
Media Contact
Mounira Lemoui
Head of Communications
ZENTIVA GROUP, a.s.
U kabelovny 529/16, Dolní Měcholupy, 102 00 Prague 10
Mobil: (+420) 727 873 159
E-mail: mounira.lemoui@zentiva.com