At Zentiva, we set our target to be carbon neutral in 2030.
In order to achieve that we have aligned on our strategy and turned it already into action.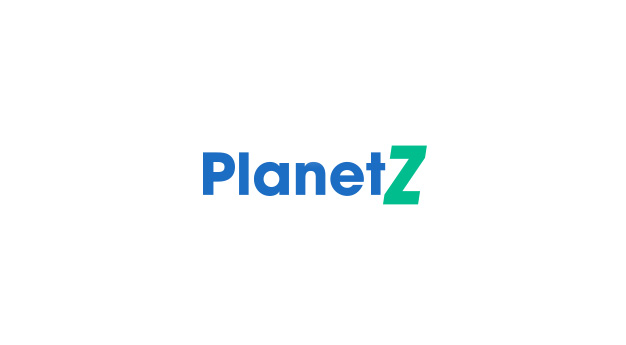 RENEWABLE ENERGY
77% of purchased energy in 2020 came from renewable sources. Zentiva produced and consumed 2092MWh of electricity from its own wind farm in 2020.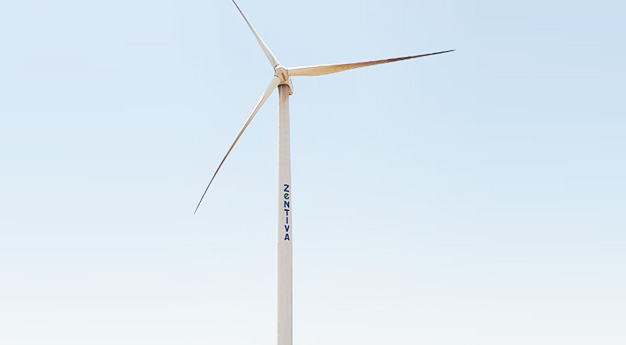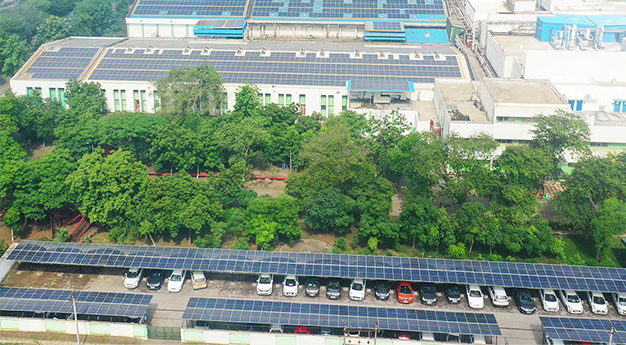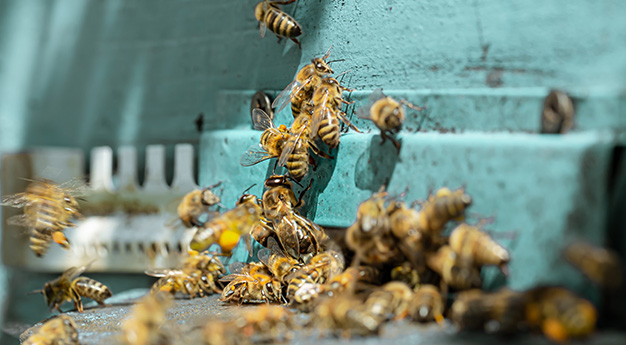 BIODIVERSITY
In India, our HoneybeeZ program has been created to support and protect local honey bees, with five units housing (5,000 bees)
We also have put in place a Green belt around our site to maintain local biodiversity and animals.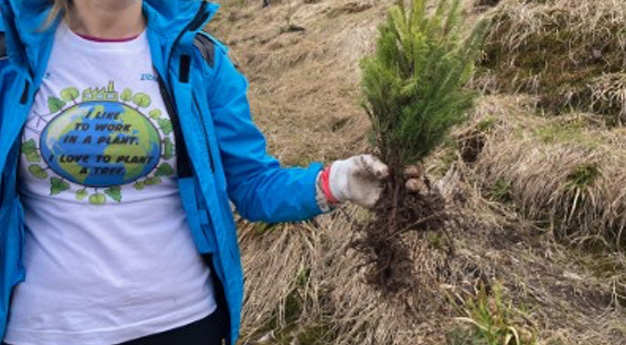 PLANTING TREES
Zentiva has planted 39 000 trees since 2019. A typical tree can absorb around 21 kilograms of carbon dioxide per year.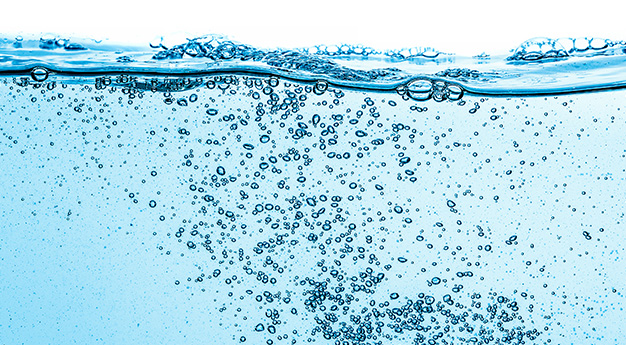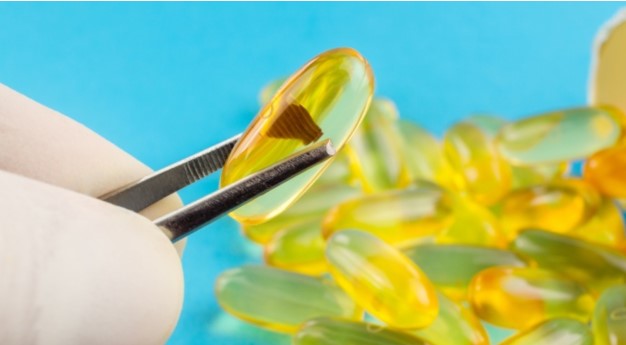 WASTE
Zentiva recycled or reused 74% of its waste.